Meet the first FDA-cleared microneedling treatment! Microneedling with SkinPen is an advanced service that stimulates collagen and elastin production, creating younger skin from the inside out. With SkinPen, we are able to rejuvenate your skin, to fade wrinkles, scarring, and texture. 
How Does SkinPen Microneedling Work?
SkinPen works by stimulating the skin's natural renewal process, to speed up the creation of young, healthy skin cells. The microneedles puncture the skin gently in a way that triggers a healing response, but without creating any damage or scarring. 
It improves blood flow to the treated area and encourages the proliferation of new cells and blood vessel networks. This process not only speeds the production of skin cells but also helps them regenerate in a better way, for skin that looks healthier and smoother.  
We can also combine your SkinPen treatment with PRP, which stands for platelet-rich plasma. It utilizes your body's own growth factors to stimulate an even stronger healing and anti-inflammatory response, for a dramatic skin rejuvenating effect. 
What to Expect After SkinPen Microneedling
Immediately after your SkinPen treatment, it's likely that your skin will appear red or flushed. A bit of swelling, sensitivity, dryness, tenderness or stinging, and even itching can also occur. These side effects are very minor, and they usually disappear within 24 hours.
Once the sensitivity goes down, your skin might appear brighter thanks to improved skincare penetration. However, the real results come a little further down the line. Microneedling with the SkinPen jumpstarts the skin's healing and self-renewal process, so the best results normally show within a month or two, and last for up to six months.
What Conditions Does SkinPen Microneedling Treat?
Fine Lines and Wrinkles
By stimulating the skin's healing response, SkinPen improves the look of fine lines, wrinkles, and overall loss of tone. It induces new collagen and elastin production which leads to smoother, firmer skin and significantly diminished wrinkles. 
Acne Scars
The SkinPen can even repair tough-to-treat concerns such as acne scars. It encourages the skin to repair itself and remodel collagen even in cases where this is scar tissue, to visibly reduce the severity of acne scarring. 
Surgical Scars and Stretch Marks 
SkinPen can also address other types of scarring, including surgical scars and stretch marks. It helps break up the scar tissue while stimulating healing, to soften, fade, and smooth their appearance. 
Melasma and Dark Spots 
Microneedling can also help reduce hyperpigmentation like melasma and dark spots. Through the creation of new tissue, the SkinPen helps fade discolored skin and instead reveals an even-toned complexion. 
SkinPen Microneedling Before and Aftercare
Before
Prior to your appointment, please review our

customer care page

for policies and contraindications, and inform your nurse of your medical history and any medical conditions. 

You cannot undergo microneedling on areas with active breakouts or open lesions. 

Avoid excessive sun exposure for 24 hours prior to your appointment, to ensure your skin is in good shape.

Avoid using topical retinoids for 24 hours prior to your treatment.

Make sure you have not had autoimmune therapies for at least 24 hours before your SkinPen microneedling treatment. 
After
For the first 24 hours, avoid using any skincare products unless otherwise advised by your nurse. 

You may rinse your skin with cool water to calm it down. After the first day, you may use gentle, soothing skincare products. 

For 72 hours following treatment, avoid excessive sun exposure, intense exercise, and exposure to hot temperatures such as saunas or hot tubs.  

For 7 days following the treatment, avoid using harsh or exfoliating skincare products such as retinoids, BHAs, or AHAs.
Select a location to
view prices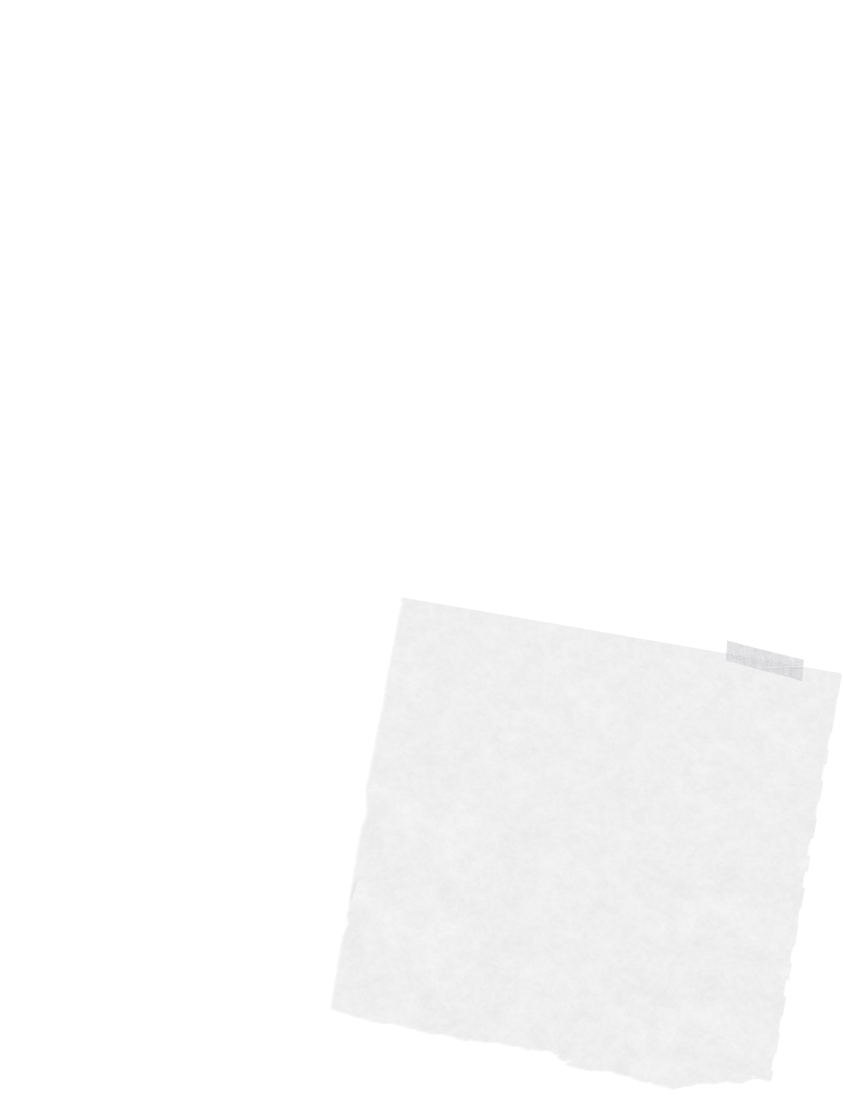 Do you want to experience this gentle treatment with big results? Our capable, caring nurses are ready to help you achieve your dream skin. Go ahead and book your appointment.  
SkinPen Microneedling at SEV
Whether you're dealing with acne scars or wrinkles, SkinPen might offer the perfect solution!  This advanced microneedling procedure improves overall skin tone and laxity, making a clearer, firmer, and more even complexion possible. You can experience it for yourself at SEV.  
Do you want to experience this gentle treatment with big results? Our capable, caring nurses are ready to help you achieve your dream skin. Go ahead and book your appointment.  
Is SkinPen Microneedling Safe? ?
Yes! SkinPen's safety is well-established through clinical data, which is why it's the first FDA-cleared microneedling device. When utilized by a trained medical professional like our registered nurses at SEV, it's a safe and effective treatment for skin texture, wrinkles, and scarring.
Why Choose SkinPen Microneedling?
Consider the SkinPen treatment if you're interested in a natural treatment that can fade wrinkles, reduce scarring, and improve skin tone, firmness, and texture. It's an excellent option for all skin types, with minimal downtime or side effects.
Will SkinPen Work for Both Men and Women?
Yes! SkinPen's ability to reduce scarring and improve skin appearance was proven via clinical studies on both men and women. It's a safe and effective treatment for all! .
How Many SkinPen Treatments Will I Need?
The number of treatments you'll need depends on your skin's starting condition and your desired results. One treatment is often enough for subtle skin rejuvenation, but you will likely need to undergo at least 3 treatments spaced one month apart for more noticeable results.
How Long Does It Take To See Results From SkinPen Microneedling?
The exact timeline will vary from patient to patient, but generally, you can expect to see results within a month or two after your last treatment, as the effects of the collagen induction start to become visible.
How Much Is a SkinPen Treatment?
At SEV, we pride ourselves on keeping our pricing accessible. A one-hour facial treatment with the SkinPen costs between $450 and $1000, depending on whether it's combined with other treatments like PRP.
Recent Posts Related To This Topic