Facial Laser Hair Removal
Getting to the root of the problem
Would you like to kiss facial hair goodbye? Go ahead and book your appointment at the SEV medspa closest to you! Laser hair removal for the face is a popular treatment for both men and women. It's a safe and effective way of removing unwanted hair on your face.
Maybe you're sick and tired of shaving every day. Perhaps you have a bit of peach fuzz that's just a little darker than you want it to be. Whatever the case, the long-lasting results of laser might be exactly what you need!
A laser hair removal session doesn't take any longer than a waxing appointment, it hurts less, and it gives long-term results. Wouldn't you love to kiss waxing goodbye? If the answer is yes, here's a little more info about facial laser hair removal at SEV.
Laser Hair Removal on Face Before and After
Before Treatment
For 4 weeks before your treatment, avoid any sun exposure or tanning, including self-tanner.
After Treatment
A bit of redness and irritation is normal after laser hair removal. To guarantee speedy, easy recovery, make sure to follow these aftercare practices.
How Does Facial Laser Hair Removal Work?
Laser hair removal is very effective at reducing the growth of darker facial hair. It works by zapping the skin with a powerful ray of light. The light gets absorbed by the hair follicle, where it converts to heat. This concentrated ray stops the hair follicle's ability to regrow.
Each session slows down hair growth by about 20%, which is why most clients need 6 to 12  treatments to achieve satisfactory results. However, hormones have a significant impact on facial hair, so fluctuations can lead to new growth. That's why it's common to also come in for yearly touch-up appointments.
Laser Hair Removal Face Services
Upper Lip Laser Hair Removal
The upper lip is by far the most common area we treat on the face. We target the entire area of skin between the nose and the lower lip, as well as within the border of the nasolabial folds.
Chin Laser Hair Removal
Chin laser hair removal is also quite common, especially for women dealing with hormonal changes. Men sometimes combine chin, upper lip, and laser hair removal in order to avoid the need to shave.
Ears Laser Hair Removal
Often, with age, the ears start to sprout some surprisingly dark hairs. Treating the ears is a very quick and easy process that'll help you feel a little more put together.
Jawline Laser Hair Removal
As part of facial laser hair removal, we also treat the jawline. We can address any hair growth along the jaw, or focus on creating a defined facial hair outline.
Cheeks Laser Hair Removal
Whether you'd like all hair removed from your cheeks and sideburns or you just want us to focus on the upper part of the cheeks, we're happy to oblige.
Neck Laser Hair Removal
Customers often like to combine facial hair removal with hair removal from the neck, although the two services are separate. In addition to the front of the neck, we can also treat the back of the neck, so you can enjoy a cleaner hairline.
What to Expect From Your First Appointment
We believe that every laser hair removal appointment should feel as pleasant as possible! While it can be a little uncomfortable, treating the entire face only takes us 10 minutes, so it'll be over before you know it.
During your appointment, we'll start with a quick consultation to explain the process and go over any questions or request you might have. At this point, you'll have already had a chance to review and sign our consent forms! Once you're ready, we'll get started by marking your skin to make sure no spot goes untreated. We'll also give you a pair of chic protective goggles to keep your eyes safe from the light.
The actual procedure will feel like a light sting at worst (imagine the world's tiniest rubber band!). Soon enough, we'll finish, and provide you with a soothing gel to help calm your skin. Your skin might be a little red, but that will subside quickly, and you'll be able to return to your daily life right away!
Select a location to
view prices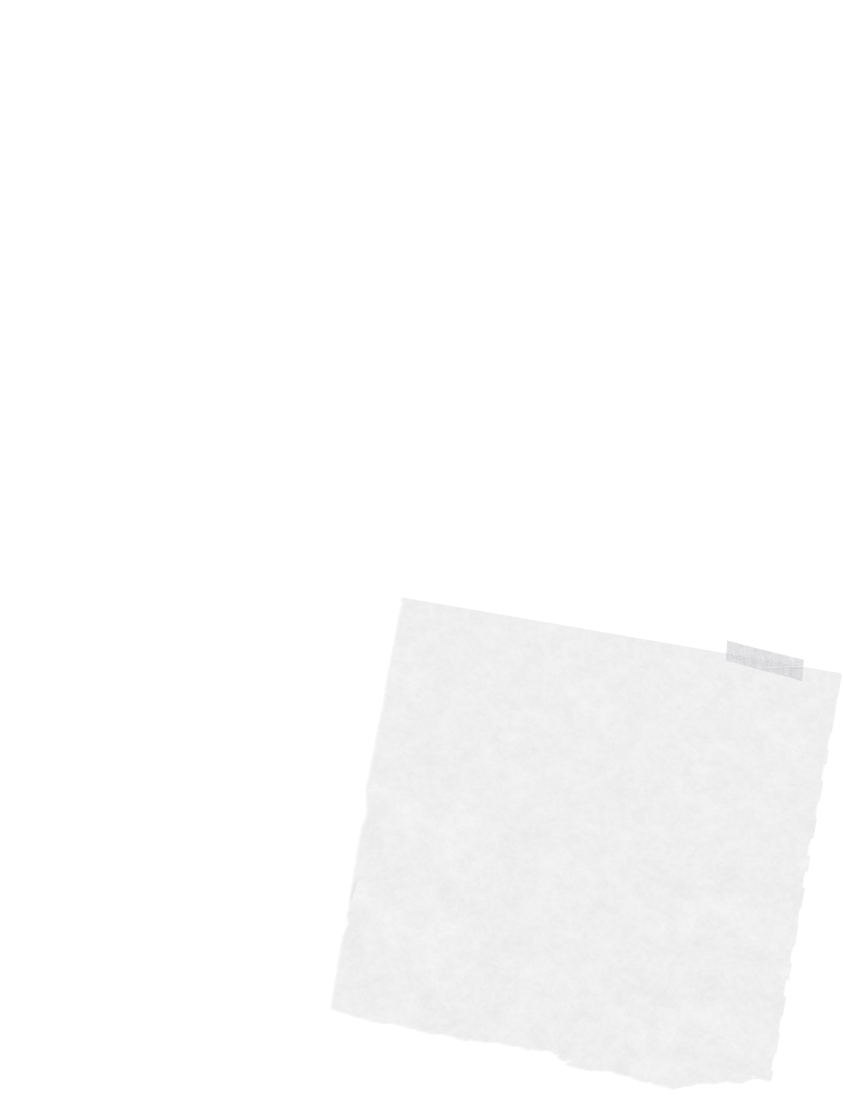 Would you like to kiss facial hair goodbye? Go ahead and book your appointment at the SEV Laser closest to you!
Facial Laser Hair Removal at SEV Laser
At SEV Laser, we pride ourselves on offering the highest caliber of laser hair removal possible. Every one of our medspas is outfitted with state-of-the-art laser equipment that's appropriate for all skin tones. Everyone deserves to be hair-free if they want to!
Our service providers are all highly-trained laser technicians and registered nurses, so you know you're in safe hands with them. While facial laser hair removal does hurt a little, they'll do their best to put you at ease. 
Would you like to kiss facial hair goodbye? Go ahead and book your appointment at the SEV Laser closest to you!
Does Facial Hair Grow Back After Laser Hair Removal?
Compared to other body parts, facial hair is a little likelier to grow back after laser hair removal. The hair follicles in the face are much more sensitive to hormonal fluctuations that can stimulate regrowth. That said, coming in for a laser hair removal touch-up just once or twice a year is often enough to deal with new growth.
Does Facial Laser Hair Removal Cause or Help Acne?
During your laser hair removal treatments, you may experience some mild irritation in the treated area which can temporarily exacerbate symptoms of acne. That said, in the long term, getting rid of hair clears out the hair follicles which can contribute to clearer-looking skin.
Does Laser Hair Removal Work On Blonde Facial Hair?
No. Laser hair removal does not work on blonde, white, or gray hair.
How Long Does Facial Laser Hair Removal Last?
When it comes to the face, this largely depends on your hormones. Laser hair removal's results are permanent but hormonal fluctuations are unpredictable and may lead to regrowth.
How Many Laser Sessions Does It Take To Remove Facial Hair?
The precise number of sessions differs from client to client based on a broad range of factors. That said, most of our patients achieve their desired results within 6 to 12 treatments.
How Much Does Face Laser Hair Removal Cost?
At SEV, laser hair removal on the entire face costs between $45 and $60. Exact prices vary by location.
Recent Posts Related To This Topic