Laser Hair Removal Midtown, Manhattan
Dreaming of hair-free skin? Drop by SEV to discover the best laser hair removal in Midtown Manhattan. We've perfected the art of laser hair removal, offering a quick, pleasant service in a chic setting.
Laser is the most advanced technology for eliminating unwanted hair with long-term results. Whether you want to treat your legs, face, bikini area, or whole body, our incredible team members can't wait to help you achieve the smoothness you dream of.
SEV Midtown is located in Manhattan's NoMad neighborhood, not far from Koreatown and Flatiron. Come for a visit and start your laser hair removal journey.
Celebrity-favorite spa salon
Safe for all skin tones
Medical accreditation
Cutting edge technology
Proven results & superior service
Book Your Laser Hair Removal in Midtown NYC!
The name SEV has become synonymous with laser hair removal. This FDA-approved treatment is our signature service across all SEV locations! It's the ultimate solution to smoothness whether you're prone to ingrown hairs or seeking an alternative for waxing and shaving.
We pride ourselves on cultivating an inclusive, caring environment where you can feel truly at ease. Our providers wil answer all of your questions and make sure you're feeling comfortable.
To keep the laser hair removal process as pain-free as possible, we use machines equipped with a cooling gust that minimizes discomfort. Our clients are often surprised to discover that the treatment at SEV is much less painful than with other providers.
We want this amazing procedure accessible to all, which is why we keep our laser hair removal prices affordable.
Your laser hair removal experience is just a click away. Book your appointment at SEV Midtown, and let our staff take care of the rest.
Your laser hair removal experience is just a click away. Book your appointment at SEV Midtown, and let our staff take care of the rest.
How Laser Hair Removal Works
Laser hair removal works by zapping hair away at the source. The laser emits a concentrated light that is absorbed by the root of the hair. This powerful energy damages the hair follicle, making it impossible for new hair to grow.
The laser impacts all hair follicles that are in the active growth stage, which is why each treatment can reduce approximately 20% of hair growth. You'll notice a marked reduction in hair within a few treatments spaced one month apart. Over time and with consistency, you can achieve soft, silky skin.
Advanced Laser Technology in Midtown
Laser hair removal technology has come a long way over the years. At SEV, we only use the best and latest devices. Let us treat you to laser hair removal that's incredibly fast, highly efficient, and surprisingly tolerable.
Using cutting-edge laser technology also means we can offer a more inclusive service. At SEV, we use both Nd:YAG and Alexandrite lasers to ensure we can safely treat even those with darker skin tones.
Smooth where you want to be
From your face to your tippy-toes, wouldn't it be great to feel totally smooth and confident? At SEV, we offer laser hair removal for all body parts.
The most common body parts for treatment at SEV are the underarms, legs, bikini area, and face. It's probably no surprise – after all, would you like to wave your arms in the air without a second thought, wear the tiniest bikini, or no longer worry about dealing with facial hair?
For those who want total and complete smoothness, full body laser hair removal is the ultimate solution, allowing you to treat all body parts at once!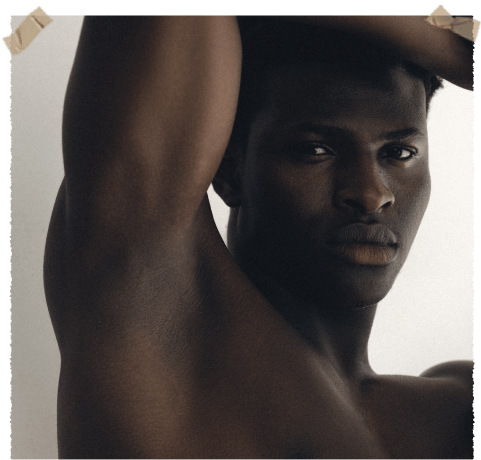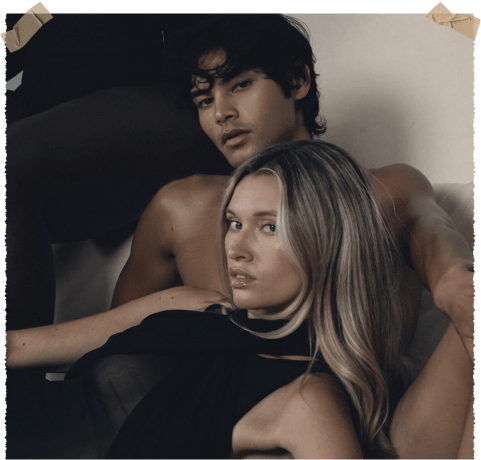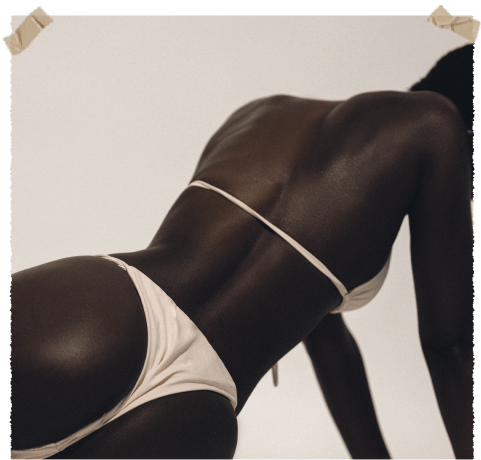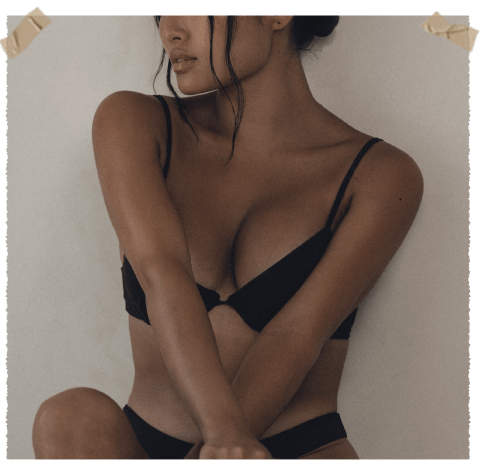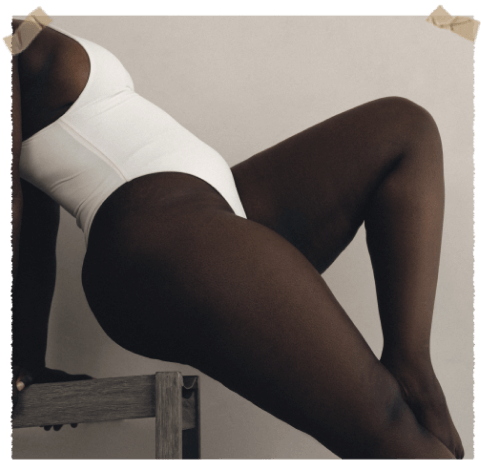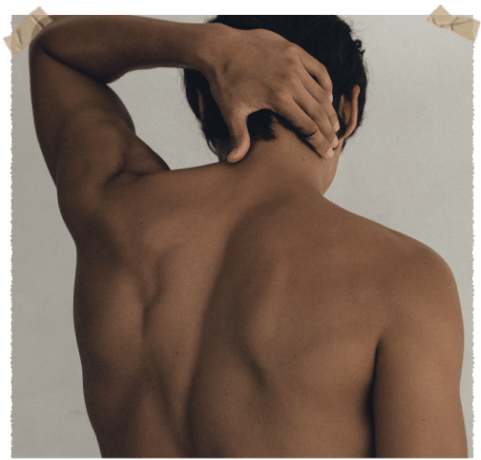 We're An A-lister Favorite
Lori Harvey
SEV keeps my skin baby smooth! Best laser ever.
Kim Kardashian
Only the best laser hair removal.
Eva Longoria Baston
Thank u SEV for the tune up!
Khloe Kardashian
SEV is a game-changer. Their lasers actually work.
Rita Ora
Literally Heaven...
Give Yourself a Beauty Boost
Not in Midtown? Find your nearest SEV.
Take a peek
New York
120 Central Park S #1F, New York, NY 10019, United States
Take a peek
Soho
400 W Broadway 2nd floor, New York, NY 10012, United States

Frequently Asked Questions
How Much Does It Cost to Have Laser Hair Removal in Midtown NYC?
At SEV, it's part of our mission to keep our Midtown Manhattan laser hair removal costs accessible to all. Our prices start at just $20! Have a look at our Laser Hair Removal service page to see individual prices for each body part.
Where Can I Get Laser Hair Removal in Midtown?
SEV is the ultimate destination for laser hair removal in Midtown. Our medspa is located at on the fifth floor of 290 5th Ave, New York, NY 10001.
How Do I Book an Appointment or Get in Touch?
What Services Does SEV Offer?
At SEV Midtown, we offer laser hair removal for all body parts. Visit our other locations for more beauty services like injectables, skin tightening, and more.
Why Choose SEV ?
SEV has become the go-to destination for laser hair removal all over the US, with tens of thousands of 5-star reviews and rave testimonials from celebrity clientele. We pride ourselves on offering an elite, upscale service at an affordable price point, so everyone can enjoy the SEV experience.
Where Is SEV Located?
SEV has over 28 locations and counting! You can find us in major cities in California, New York, Florida, Texas, and more. Check out our location page to find your nearest SEV.