Coming Soon.. Brooklyn, NY
Laser Hair Removal Brooklyn, NY

SEV has landed, bringing with it the best laser hair removal Brooklyn residents could ever imagine. Our signature service is your ticket to head-to-toe smoothness, ensuring you no longer have to worry about unwanted hair. 
At our Brooklyn med spa, our diligent, highly experienced staff utilize the most innovative laser equipment to ensure maximum impact with minimal pain. This unmatched hair removal technology provides lasting results, so you can throw away that razor and forget about painful waxing.
Celebrity-favorite spa salon
Safe for all skin tones
Medical accreditation
Cutting edge technology
Proven results & superior service
Book Your Brooklyn Laser Hair Removal Now!
At SEV, laser hair removal is our signature service. We've perfected the science and art of laser hair removal, offering a speedy, comfortable treatment with immense efficacy. Our laser technicians are total pros who'll welcome you with a smile and make sure you feel completely at ease from start to finish.  
Our standard of care is sky-high, but our prices aren't – SEV has made it its mission to help everyone feel more confident in their skin. That means we keep our prices accessible and, frankly, difficult to beat. Moreover, our advanced lasers allow us to treat customers regardless of their skin tone! 
It takes repeated treatments for laser hair removal's effects to take hold, so the sooner you start, the sooner you'll achieve your desired results.
Embark on your journey to smooth, silky skin. Book now, and be hair free in no time.
At SEV, we only use the best and latest devices.Let us treat you to laser hair removal that's the best!
Embark on your journey to smooth, silky skin. Book now, and be hair free in no time.
At SEV, we only use the best and latest devices.Let us treat you to laser hair removal that's the best!
Advanced Laser Technology in Brooklyn
Your laser results depend on two factors: the skill of your provider, and the equipment they use. At SEV, we only use the most advanced lasers, to guarantee a safe and effective experience to all of our clients. 
Each one of our locations has both Nd:YAG and Alexandrite lasers, which allows us to treat customers all across the skin tone spectrum. Each device also features a gust that cools the skin throughout the treatment experience, helping to minimize discomfort. This means faster treatment, better results, and less pain.  
We believe that getting your laser treatment should still feel like a day at the spa! Our Brooklyn med spa is a chic, comfortable space designed to make you feel calm, and where you can feel welcomed and catered to.

At SEV, we only use the best and latest devices.By using the latest equipment, we're able to guarantee excellent results and a higher level of safety for our clients. Let us treat you to laser hair removal that's incredibly fast, highly efficient, and surprisingly tolerable.  
Smooth where you want to be
Laser hair removal is an efficient treatment that can zap hair away from nearly every body part, including the face, bikini area, underarms, and more. You can visit us for an ultra-quick upper lip treatment, or deal with a whole lot of hair at once with a full body appointment. 
We'll be happy to target several treatment areas in a single appointment – you'll be shocked to discover just how quickly the time passes when your treatment is carried out by an experienced SEV technician. To learn more, check out the areas we treat most often: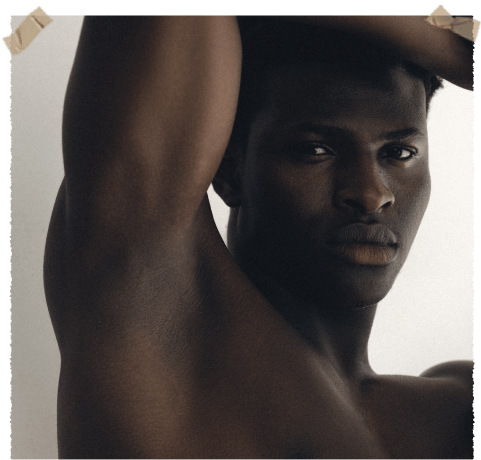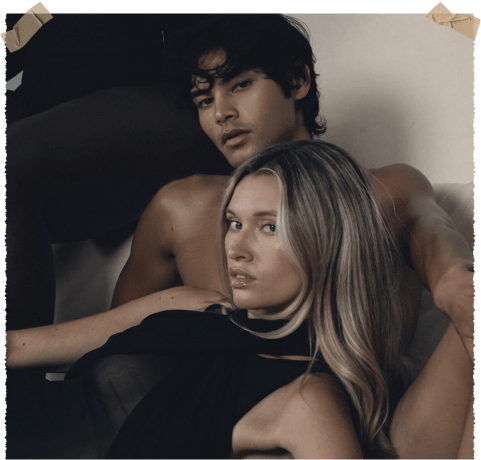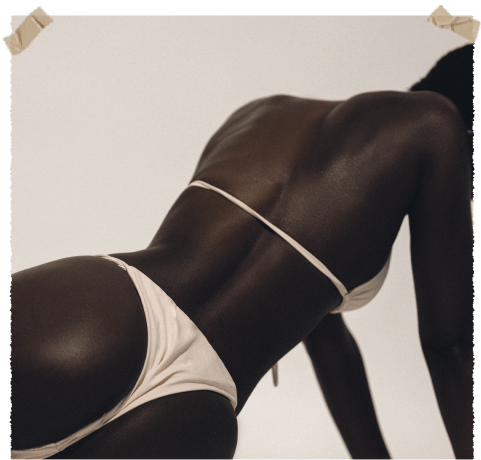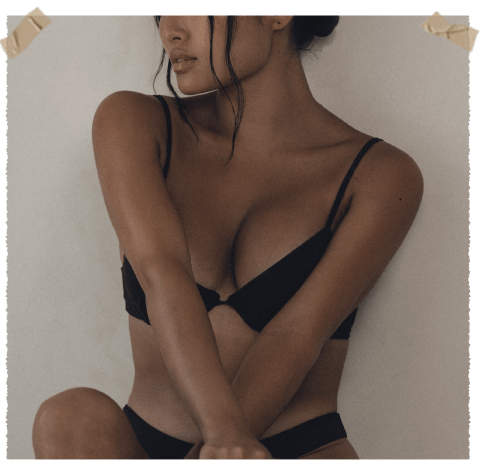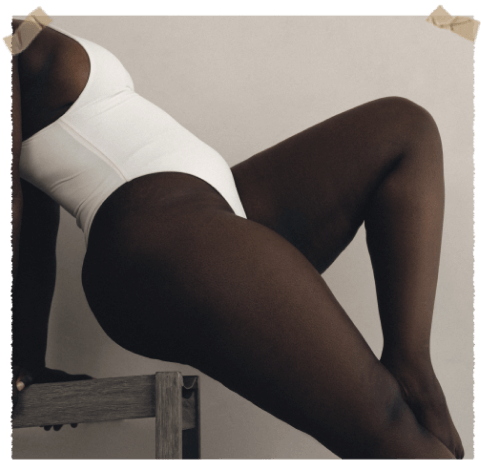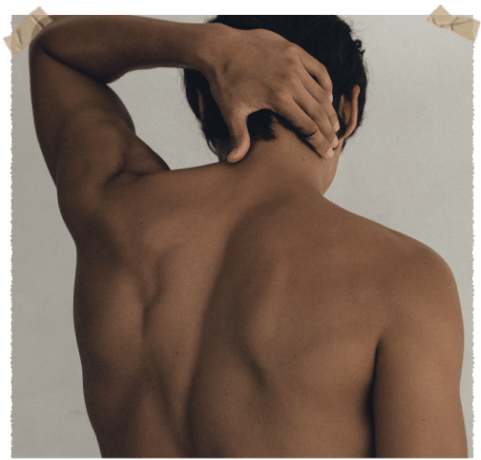 We're An A-lister Favorite
Lori Harvey
SEV keeps my skin baby smooth! Best laser ever.
Kim Kardashian
Only the best laser hair removal.
Eva Longoria Baston
Thank u SEV for the tune up!
Khloe Kardashian
SEV is a game-changer. Their lasers actually work.
Rita Ora
Literally Heaven...
Give Yourself a Beauty Boost
Not in Brooklyn? Find your nearest SEV.
Take a peek
New York
120 Central Park S #1F, New York, NY 10019, United States
Take a peek
Midtown
290 5th Ave 5th Floor, New York, NY 10001, United States
Frequently Asked Questions
How Do I Book an Appointment or Get in Touch?
Click this link to easily Book Online. If you have any questions, reach out via our Contact page.
What Services Does SEV Offer?
At SEV Brooklyn, we offer laser hair removal for all body parts. Visit our other locations for more beauty services like injectables, skin tightening, and more.
How Much Does it Cost to Have Laser Hair Removal in Brooklyn?
Your Brooklyn laser hair removal appointment can cost as little as $20! You can review all of our prices for different body parts in our main.
Why Choose SEV Laser?
SEV has become the go-to destination for laser hair removal all over the US, with tens of thousands of 5-star reviews and rave testimonials from celebrity clientele. We pride ourselves on offering an elite, upscale service at an affordable price point, so everyone can enjoy the SEV experience.
How Much Do SEV Laser Services Cost?
At SEV, it's part of our mission to keep our costs accessible to all. We believe every person deserves to feel confident and beautiful in their own skin. Have a look at our Laser Hair Removal service page to see individual prices for each body part.
Where Is SEV Laser Located?
SEV has over 27 locations and counting! You can find us in major cities in California, New York, Florida, Texas, and more. Check out our Location Page to find your nearest SEV.