S
i
p
f
r
o
m
t
h
e
f
o
u
n
t
a
i
n
o
f
y
o
u
t
h
Wrinkles are so last season… Or at least they could be with the help of Dysport! This anti-wrinkle injection is one of the best tools in our arsenal for addressing signs of aging. Dysport is one of the fastest acting treatments to eliminate expression lines, especially in the forehead and between the brows. 
What Is Dysport Injection?
Dysport is an FDA-approved wrinkle-treatming injectable that does wonders for erasing deep lines. Much like Botox, this treatment is a neuromodulator that temporarily blocks the nerve signaling that leads to muscle contractions. 
Some of the deepest wrinkles, like frown and forehead lines, form because of repetitive muscle movements. As we age, loss of collagen causes those expression lines to become etched in the face. By preventing that unnecessary contraction, Dysport effectively stops those wrinkles from forming while helping to keep the face relaxed.
It's not just a cosmetic treatment, though – Dysport is also used to offer relief for those suffering neck pain or limb spasticity.
What Is Dysport Used For?
Dysport has many uses, but its chief one is as an injectable that eliminates expression wrinkles. It relaxes stronger muscles that cause deep wrinkles, so it's most popular for the glabellar lines (i.e. frown lines) and forehead lines. It can also reduce crow's feet around the eyes and relax an overactive masseter muscle to create a more narrow jawline.  
Before getting a Dysport treatment, make sure you're not taking any blood thinning medications, and avoid excessive drinking. Come to your appointment well-hydrated and with a clean face. We'll take it from there! 
After the injection, there are a few important Dysport aftercare details to remember: 
Stay upright, and avoid lying back or bending forward for at least four hours following your appointment. 

Don't touch or rub the injection site, avoid wearing makeup, and reschedule any facial treatments you had planned for a few days later.

Avoid strenuous exercise for a few days following the treatment. Continue to avoid drinking alcohol, as well.
The differences between Botox and Dysport are very minor since the two injectable treatments have the same mechanism of action. They're basically slightly different versions of the same chemical! 
Botox has been in use since the 80s, with more of a legacy, while Dysport is newer. Some research shows that Dysport may kick in a little faster or last longer, but in our experience, this can be very different from client to client. In fact, we recommend switching it up from time to time, to figure out which treatment works best for you. 
Select a location to
view prices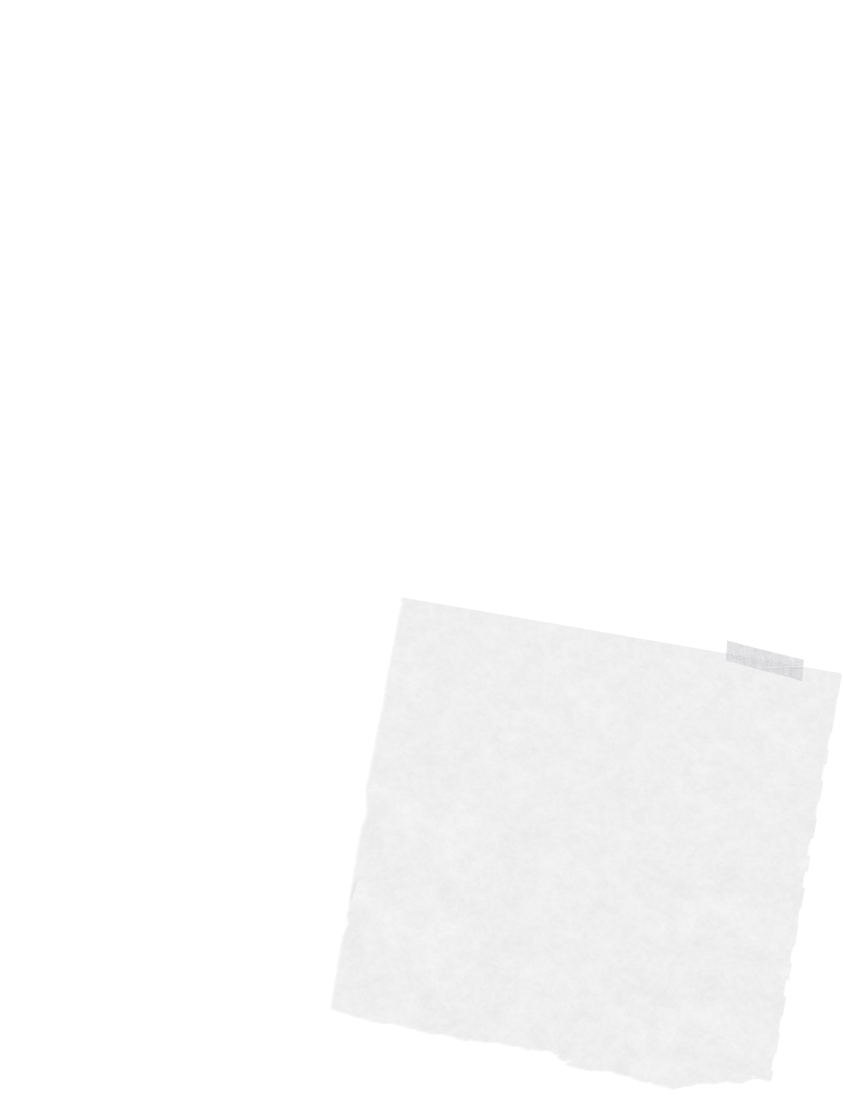 Do you want to experience the big results? SEV's capable, caring nurses are ready to help you achieve your dream skin. Go ahead and book your appointment now!
Whether you're dealing with wrinkles or lines, Dysport injection is the best solution for your problem!
Whether you're looking for an alternative to Botox or it's your first time getting an anti-wrinkle injection, you definitely want this treatment on your radar. 
You can experience the SEV difference for yourself. Go ahead and give us a call or book your appointment on our website. 
Do you want to experience the big results? SEV's capable, caring nurses are ready to help you achieve your dream skin. Go ahead and book your appointment now!
How Long Does Dysport Last?
Dysport wrinkle injections usually last for between three to six months, although the precise amount of time varies from person to person. We've noticed that with regular treatment, many of our clients' results last longer and longer so they can come in less frequently.
How Long Does It Take for Dysport to Work?
Dysport usually starts working within 2 to 3 days of the injection. The effects build up gradually over the next few days, and most patients see maximal results within 10 to 14 days.
Who Should Use Dysport?
Dysport is excellent for anyone experiencing moderate to severe expression wrinkles, especially between the brows. As long as you're over the age of 18, aren't allergic to any of the ingredients in Dysport, and aren't currently experiencing an infection in the treatment area, you can probably give it a try.
What Are Dysport's Side Effects?
Dysport is considered very safe and with minimal side effects. The most common side effects are a bit of swelling, soreness, or bruising in the area that has been injected. In rare cases, it may lead to eyelid drooping or headaches.If you experience any trouble breathing or swallowing, blurred vision, or other unusual side effects, seek medical help.
How Much Does Dysport Cost?
At SEV, Dysport only costs $5 per unit. The number of units you'll need depends on which areas you're having treated and the severity of your wrinkles. On the lower end of the scale, you may need as little as 20 units, while treating several areas in the face can require as many as 100 units.
Recent Posts Related To This Topic