Getting to the root of the problem
At SEV, everyone is welcome. Our services are suitable for all genders and skin types, and we're no strangers to providing permanent laser hair removal for men. Every year, more and more men discover just how beneficial laser can be as an alternative way to get rid of unwanted hair.
If you're curious about whether laser hair removal is right for you, keep reading. In this guide, we explain everything men need to know about getting laser hair removal, including how it works, what it's like, how many sessions you'll need, and more.
How Does Laser Hair Removal Work For Men?
Laser hair removal works exceptionally well for men who want long-term hair reduction. This procedure targets each hair at the root, and damages its ability to grow hair.
The laser works by pinpointing the pigment in the hair follicle, which is how it only targets the root without hurting the skin.
Our cutting-edge laser equipment is suitable for all skin types and tones, and it addresses multiple hairs at once for rapid treatment.
What's It Like To Get Laser Hair Removal for Men?
The laser hair removal experience is pretty much the same for everyone. The biggest factor that'll impact your experience is the body part you're targeting. Larger body parts can take up to an hour to treat, while smaller areas can be treated in just a few minutes.
Pain will also vary from spot to spot. In general, laser hair removal is not too painful. It feels like a tiny sting from a small rubber band, and the treatment goes by so quickly that it's mostly forgettable. That said, treating a sensitive area like the face is going to hurt a little more than an area like the back.
Prior to your first appointment, there are a few pre and post care details you should keep in mind, like making sure to shave and avoiding certain medications.
When you come in, you'll be able to chat with the registered nurse or technician who'll perform your treatment. They'll confirm that you're a suitable candidate, and then get started.
If needed, you might be asked to remove some clothes to expose the treatment area. Then, the technician will draw a grid on your skin with a skin-safe pencil, in order to keep track as they work and prevent missing spots. Finally, they'll start methodically zapping your skin until every spot has been targeted.
After the treatment, your skin might be a little irritated, but we'll provide you with aloe vera to soothe it. Over time and with regular treatments, you will notice a reduction in hair density.
What Are The Commonly Treated Areas?
We welcome men to come in for laser hair removal on any body part that can be treated safely.
With that said, we've noticed that the most popular treatment areas for laser hair removal for men are the back, back of the neck, shoulders, chest, and around the outline of their facial hair (especially on the face and neck).
Occasionally, athletes come in because laser hair removal can improve their performance. Swimmers and cyclists are fans of leg laser hair removal, while bodybuilders come in forfull-body treatments.
How Many Sessions Will I Need?
You will likely need between 6 to 12 sessions to see results, although precise numbers do vary. We usually see around 10%-25% percent reduction in hair growth after each session, which is why it takes multiple treatments to achieve total clarity.
For the laser to effectively destroy the ability of a hair follicle to regenerate, the follicle itself needs to be in an active growth stage. During your treatment, only a percentage of your hairs will be in that stage, and hairs that aren't won't be affected as dramatically.
We recommend that our patients come in every 4-6 weeks. This gives the skin enough time to recover and also ensures that many new follicles move into an active growth stage.
Select a location to
view prices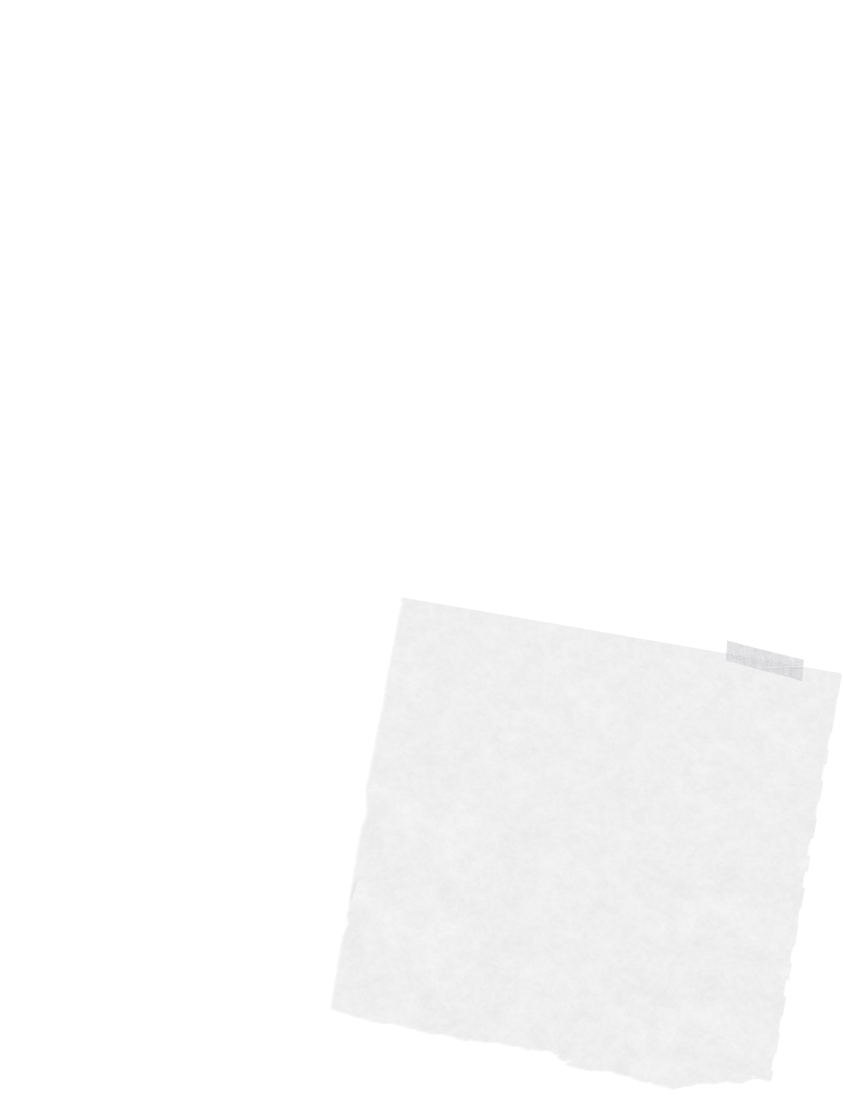 So if you'd like to get rid of some hair for good, you should get started with the best laser hair removal for men right away. There are SEV Laser locations all across the United States, so Book now at your nearest spa.
Why Men Should Try Laser Hair Removal
There are so many great reasons for men to try laser hair removal! First of all, the results from laser are long-lasting, making it a one-off cost that saves you a lot of time, money, and hassle in the long term. That can't be said for shaving or waxing.
While hair laser removal for men is a little painful, most patients tolerate it without any issue. Comparatively, it's a lot less painful than either waxing or electrolysis. Laser also has the benefit of not causing bumps and ingrown hairs, which is a big issue for many men who shave on a daily basis.
So if you'd like to get rid of some hair for good, you should get started with the best laser hair removal for men right away. There are SEV Laser locations all across the United States, so Book now at your nearest spa.
Does Laser Hair Removal Work For Men?
Yes! Laser hair removal is a very effective way for men to get rid of unwanted hair for the long term.
How Much Is Laser Hair Removal For Men?
At SEV, our pricing is unisex and depends on the body part. Have a look at our laser hair removal menu to see pricing based on location and body parts being treated.
Is Laser Hair Removal Permanent For Men?
Laser hair removal is a permanent hair reduction treatment. You can expect lasting effects, but not necessarily total hairlessness. Some men may experience some regrowth, which can often be addressed with an occasional touch-up session.
Recent Posts Related To This Topic