Smoker's lines? Vanished! Undereye hollows? Gone!
Juvéderm® Volbella™ XC is the ultimate solution for these small but infuriating annoyances. This FDA-approved dermal filler is specifically designed to address fine lines and other signs of aging, with a uniquely pliant and flexible texture.
Volbella provides just the right amount of volume and plumpness. It smoothes the skin from below, for a naturally youthful and refreshed look.
What is Juvéderm Volbella, exactly? Simply put, it is Juvéderm's silkiest hyaluronic acid filler. It has a very lightweight texture that allows it to provide a very subtle amount of volume.
Instead of totally staying put, Volbella's unique texture allows it to spread a little bit. It's perfect for filling out and plumping up small but concentrated wrinkles, like the lines many people develop around their mouth with age or after years of smoking.
At What Age Is Volbella XC Appropriate?
Because of Volbella's subtle but impressive effects, it can be a fantastic filler for a wide range of ages. While anyone over the age of 18 can consent to dermal fillers, Volbella is generally recommended only for those 21 and older. For patients in their 20s, it's ideal as a subtle lip plumper. For older patients, it's a fantastic anti-wrinkle treatment.
Volbella XC Treatment Target Areas
If you're looking for a more youthful smile or refreshed eyes, consider Volbella. These are the areas we usually treat with this filler. Because of its unique texture, Juvéderm Voluma is best for sculpting the following treatment areas:
Lips
Volbella is a great anti-wrinkle lip filler. It's most commonly used for smoothing out perioral rhytids, which are the vertical lines that often form around the mouth. It's also very popular as a general lip plumping treatment for those who want very subtle and natural enhancement.
If you're interested in achieving very plump, pillowy lips you will likely prefer Juvéderm Ultra XC, which we also offer at most SEV Laser locations.
Under Eyes
Volbella is the first under-eye filler approved by the FDA for filling the tear troughs. Its delicate texture is perfect for enhancing the eye area without causing puffiness. It eliminates hollows under the eyes and helps to reduce dark circles, for a bright and awake look.
Is Volbella Better Than Juvéderm?

Volebella is part of the Juvéderm family of fillers. The most popular Juvéderm filler is Ultra XC, which is sometimes just called Juvéderm. Both are excellent for enhancing the lips but in different ways. Volbella is better than Juvéderm if you're looking for very natural results or to address lines around the lips. Juvéderm Ultra XC is better if you want very plump, luscious lips.
Select a location to
view prices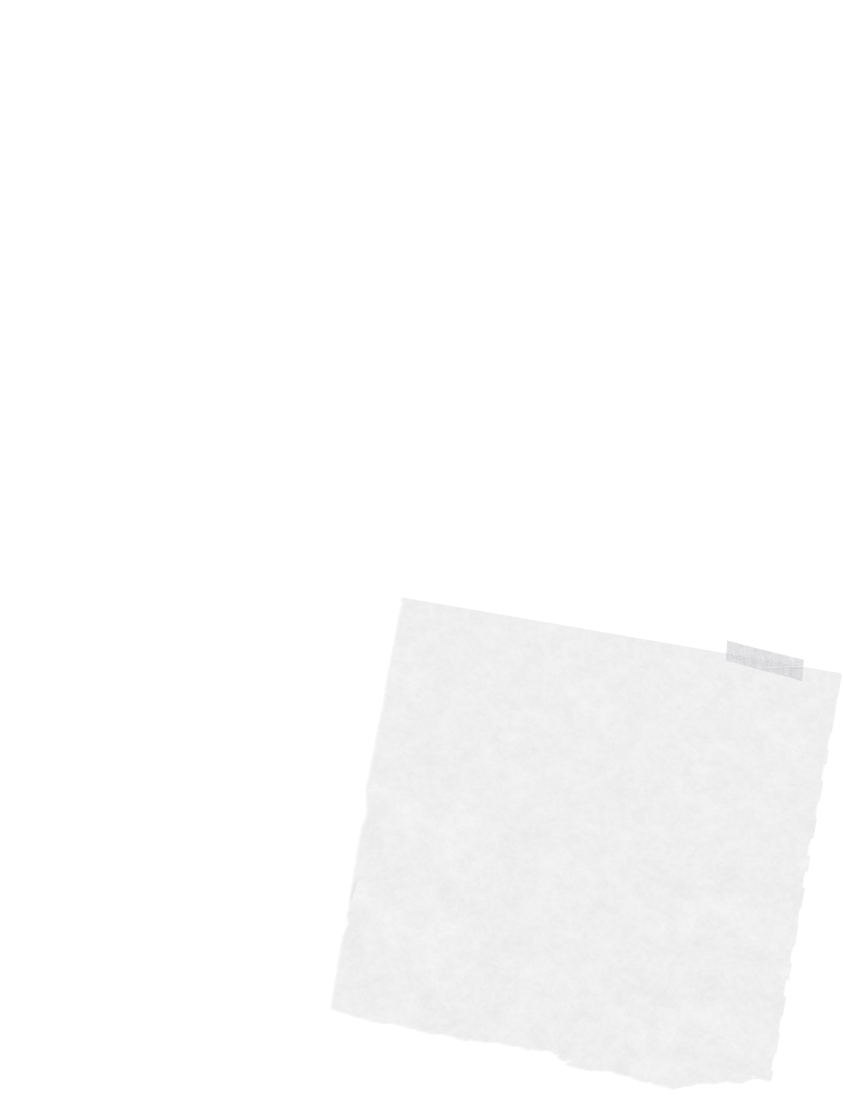 Volbella provides just the right amount of volume and plumpness for the lip line or under the eyes.
Book your appointment at SEV and get the best results.
Book Your Juvéderm Volbella XC Appointment at SEV
If you're interested in the lip-smoothing, eye-awakening touch of Volbella, we're ready to get you refreshed. Go ahead and book your appointment for lip or under-eye filler at your nearest SEV location.
Volbella provides just the right amount of volume and plumpness.
Book your appointment at SEV Laser and get the Best Results.
How Long Does Juvéderm Volbella XC Last?
Juvéderm Volbella is one of the most long-lasting lip fillers, with results usually lasting for 9 to 12 months. This is especially impressive compared to Juvéderm Ultra XC, which often requires a touch-up after 6 months. However, results can vary significantly from patient to patient. Some customers may find that their lips or under-eye area still look smooth and plumped even two years after their treatment. Others may need a touch-up 6 months after their first injection.
How Long Does Juvéderm Volbella Last In Lips?
How How Much Does Juvéderm Volbella Cost?
At SEV, Juvéderm Volbella injections cost between $750 and $900 per syringe. Our prices for injectables vary depending on the SEV location and how much filler you require for your desired results.
Recent Posts Related To This Topic