Getting to the root of the problem
If you've been looking for a long-term solution to dealing with back hair, laser is ideal!
Back laser hair removal is one of the most popular services that we offer to men at SEV Laser. If you're tired of having hair on your back, we'd love to help you achieve smoothness.
We also know that if it's your first time getting laser hair removal, it can also be a little intimidating. Have no fear! At SEV Laser, we believe that laser is for everyone. Here's our guide to laser hair removal from the back, so you can understand what's behind the process and what to expect.
How Does Back Laser Hair Removal Work?
Laser hair removal works by destroying the ability of the hair follicle to grow hair. It's a long-lasting hair removal solution, which is why it's so popular for getting rid of back hair.
Who doesn't want a long-lasting solution for their back hair? Removing your own back hair can be very difficult. There are some spots on the back that are impossible to reach without help, which is why many men opt for professional hair removal services.
Why Laser Is the Best
Back Hair Removal Method
Laser hair removal from the back is by far the most efficient of the options. A single session is only negligibly more expensive than having your back waxed, so a series of laser treatments is a no-brainer since it's a one-off investment. No more hair, no more ingrowns, and no more hassle.
Aside from back laser hair removal, electrolysis is the only other treatment that gets rid of hair for the long term. However, unlike laser which targets multiple hairs at once, electrolysis is painstakingly slow. It's not a realistic option for treating a large area like the back.
Additionally, laser has the benefit of being highly tolerable. Waxing, epilating, and electrolysis are all famously painful. While laser hair removal is not a walk in the park, it's less painful than any of the other options, and the discomfort only lasts for 10-15 minutes of treatment.
What Can I Expect at My First Appointment?
Even though the back is a large area, a laser hair removal treatment usually goes by in less than 15 minutes.
During your first appointment, your technician will first go with you over the basic information you'll need to know. They'll also confirm that you're a good candidate (since there are a few pre-treatment requirements and contraindications).
Once the laser technician confirms that you're good to go, they'll give you some privacy in the treatment room should you want that. Then, it's just a matter of taking your shirt off and lying on your front in the treatment bed.
To ensure every section of your back is covered evenly, the technician will draw quadrants on your skin with a skin-safe white pencil. Then, they'll work methodically, section by section, making sure not to miss a single hair.
The laser does sting a little as it hits the skin. The pain is comparable to getting stung by a rubber band, but each machine is equipped with a cool shot that gives immediate relief. As it is, the back is not a very sensitive area so most customers tolerate it just fine.
What Areas Does it Cover?
At SEV, we offer full, lower, or upper back laser hair removal. Full back laser hair removal starts where the back and neck meet, and goes all the way down to the lower back, just above the buttocks. It also covers the upper part of the shoulders.
Lower back laser hair removal addresses the hair growing just above the buttocks and on the lower half of the back. Upper back laser hair removal eliminates hair from the upper lats to where the neck and back connect.
If there are other sections of your body that you would like treated, we can always combine treatment areas.
Select a location to
view prices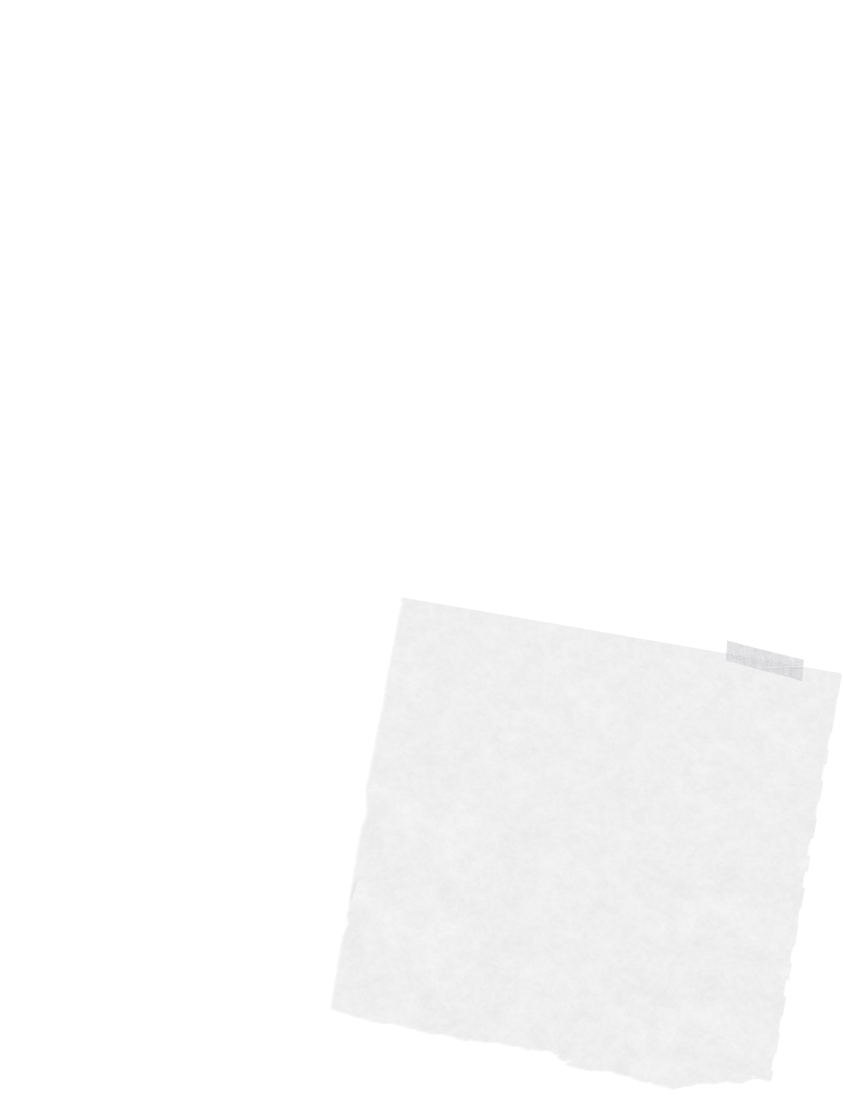 Do you think you'd like to go ahead with laser hair removal for your back? If so, book your appointment at the SEV Laser location closest to you. If you still have some questions, you can also reach out to us via our contact page.
Laser Hair Removal on Back Before and After
Before Treatment
Area must be shaved 24 hours prior to your appointment. The closer the shave the better. If it is your first time, leave a small patch of hair so that your specialist can exam it. (Your Laser Artist will shave it down before beginning the treatment!)
After Treatment
Keep the treated area clean & dry, if further redness or irritation persists, skip your makeup & moisturizer, & deodorant (for underarms) until the irritation has subsided.
Do you think you'd like to go ahead with laser hair removal for your back? If so, book your appointment at the SEV Laser location closest to you. If you still have some questions, you can also reach out to us via our contact page.
How Much Does Laser Hair Removal Cost For the Back?
At SEV, laser hair removal on the back costs between $30 and $145. Our laser hair removal prices vary depending on the SEV location and which part of your back you're having treated.
Does Laser Hair Removal Hurt On Back?
Laser hair removal on the back is very tolerable. Most of our patients compare it to being stung with a very small rubber band. Our machines are equipped with a cooling function that allows us to soothe the skin immediately after each laser pulse.
How Long Does Laser Back Hair Removal Last?
Laser hair removal usually provides permanent results with minimal regrowth. That said, in some cases, hormonal fluctuations may lead to unusual regrowth, and some of our patients return for yearly touch-ups to maintain their results.
How Many Sessions Will I Need?
The number of needed sessions varies from person to person. We usually recommend doing a series of 6 sessions and waiting 4-6 weeks between each appointment. After you finish your first series, you can evaluate to see if another series is needed.
Recent Posts Related To This Topic