Get your fill of goodness
Juvéderm Ultra XC is the lip filler that's taken Hollywood by a storm, and we're proud to offer it at all of our SEV Laser locations.
It's an FDA-approved injectable gel that enhances the fullness of the lips, for a voluminous pout and smoother lip line. It can also be used to soften wrinkles around the mouth as well as nasolabial folds.
Read this guide to find out how Juvéderm Ultra works and whether it's right for you.
How Does Juvéderm Ultra XC Work?
Juvéderm Ultra XC is a gel made of hyaluronic acid. You've probably seen hyaluronic acid in a few of your favorite skincare products, but this ingredient actually occurs naturally in the human body. When combined with water, it transforms into a pliant gel that's excellent at adding fullness and volume where it's needed.
The syringe also contains a touch of numbing lidocaine, which guarantees minimal pain during your injection.
At SEV, Juvéderm is always injected by a registered nurse with specialized aesthetic training. The treatment is injected into a few key areas in the lip, to ensure a natural look. Our nurses will give you advice and customize your treatment based on your personal goals to make sure that your lip filler suits your face and lip shape.
Juvéderm Ultra XC is just one of many dermal filler options that we offer at SEV Laser. When you book your appointment, select the area you would like treated. Prior to your appointment, your nurse will help you choose the best filler for your desired results.
All of our injectors are registered nurses who are highly trained in injecting dermal fillers. We'll make recommendations based on your goals and concerns, to guarantee that your filler looks incredible.
Juvéderm Ultra XC Target Areas
Juvéderm Ultra XC is primarily used for the lips. It can also be injected into the area around the lips, especially to reduce smile lines and nasolabial folds.
Most of our clients opt to inject a full syringe of Juvéderm Ultra XC when treating their lips, although we also offer the option of a half syringe injection, for a softer look. In other cases, clients choose to inject one half of the syringe into their lips and the other half to smooth out their nasolabial folds.
Select a location to
view prices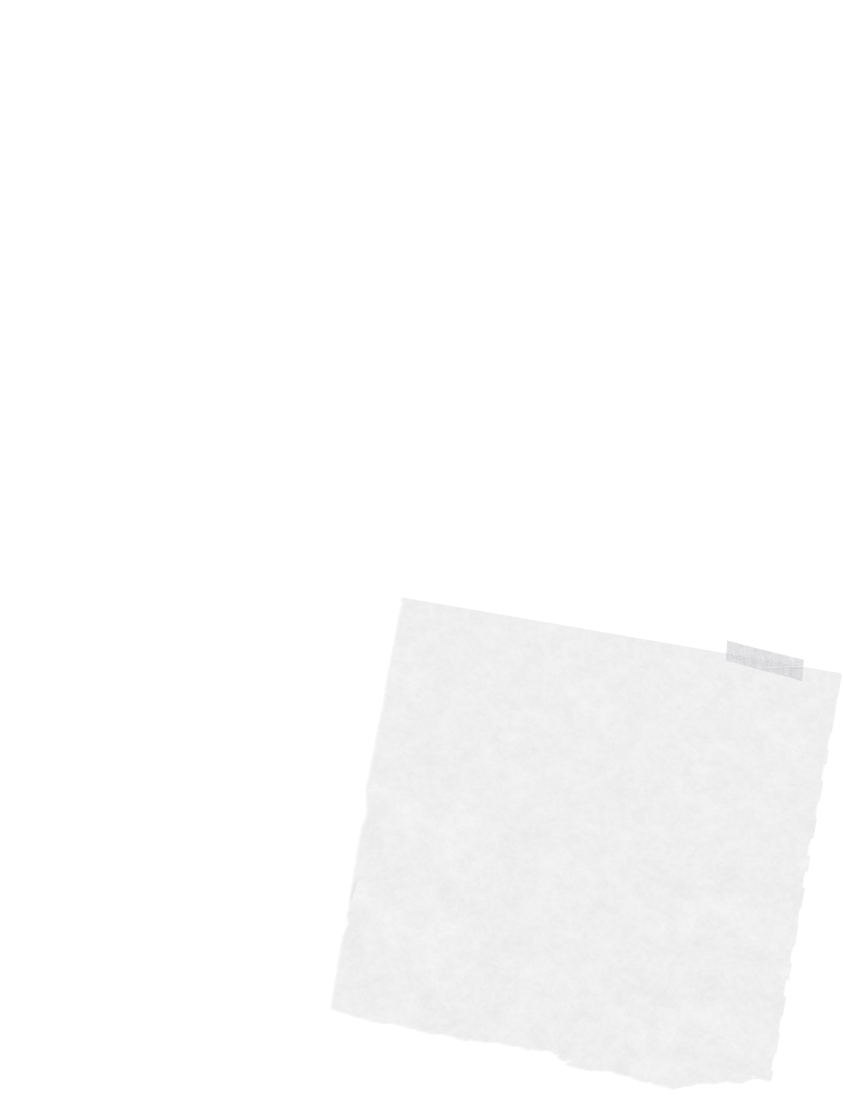 No matter which filler you end up choosing, know that you're in good hands at SEV Laser.
Book now at our nearest SEV Laser location, and enjoy the pout you dreamed of.
What to Expect After Juvéderm Ultra XC
Immediately after your Juvéderm Ultra XC injection the treatment area will be a little swollen, tender, or red. You might even worry that the results are too extreme. However, the swelling will go down after a few days, and you'll be able to see your results more clearly.
To help the inflammation go down more quickly, make sure to avoid sun exposure, strenuous exercise, and alcohol for the few days after your treatment. You can use ice to cool down your lips or skin if they feel tender.
No matter which filler you end up choosing, know that you're in good hands at SEV.
Book now at our nearest location, and enjoy the pout you always dreamed of.
How Long Does Juvéderm Ultra XC Last?
Juvéderm Ultra XC usually lasts for around 6 to 12 months, but results vary. Some of our clients find that their lips still look plump and full more than a year after their injection. Others find that their body metabolizes the hyaluronic acid quickly and that they need a touch-up as early as 4 months after their first injection.
What Is Juvéderm Ultra XC Used For?
Juvéderm Ultra XC is most frequently used for adding volume and definition to the lips. It can also be used for correcting moderate to severe facial wrinkles and folds, including the nasolabial folds.
How Much Does Juvéderm Ultra XC Cost?
At SEV, Juvéderm Ultra XC injections cost between $425 and $700 per treatment. Our prices for injectables vary depending on the SEV location and whether you're opting for a half or full vial of filler.
Recent Posts Related To This Topic