Boise, ID
Location Address
1492 N Webb Ave Meridian, ID 83642
Phone Number
Hours of Operation
Mon-Fri: 10:00 AM to 7:00 PM
Sat: 10:00 AM to 6:00 PM
Boise, ID
Location Address
1492 N Webb Ave Meridian, ID 83642
Phone Number
Hours of Operation
Mon-Fri: 10:00 AM to 7:00 PM
Sat: 10:00 AM to 6:00 PM
Laser Hair Removal Boise, ID
Get treated to the best laser hair removal Boise offers by visiting SEV. Our centrally-located Meridian med spa is a space where you can feel at ease while we help you achieve lasting smoothness. 
SEV is a leader in advanced aesthetic treatments, with an uncompromising approach to care and efficacy. We promise an extraordinarily effective hair removal treatment using the most advanced laser technology on the market.
Carried out by our highly experienced staff, it's the fastest and most convenient solution to unwanted hair.
Celebrity-favorite spa salon
Safe for all skin tones
Medical accreditation
Cutting edge technology
Proven results & superior service
How Laser Hair Removal Works
Our powerful signature treatment offers lasting smoothness by targeting hair from the root. The laser's precise wavelength reaches the base of the hair follicle. 
When the follicle is in its active growth stage, the thermal reaction completely damages its ability to produce hair. Over time and with consistent treatment, the final results are significant hair reduction and incomparable smoothness.
Advanced Laser Technology in Boise
Laser isn't one-size-fits-all, so our Meridian laser hair removal services are carried out with sophisticated dual-wavelength devices. 
Utilizing a lower wavelength of energy, we can ensure maximum results for clients with fair to medium skin tones. With the higher wavelength, we can guarantee a safe and effective treatment for those with darker skin tones. 
Our hair removal system also helps ensure your comfort, with a cooling mechanism that keeps your skin calm and collected during treatment. 
Smooth where you want to be
Laser hair removal is a full-body solution for unwanted growth. This treatment is safe and effective on nearly every body part, from the forehead to your toes. At SEV, the most popular body parts for treatment are the bikini area, underarms, legs, and face. 
So would you like to get silky? This is your chance to say goodbye to hair, and hello to smooth skin. Whether you want to drop in for a quick single treatment or bundle everything together, we're here for you.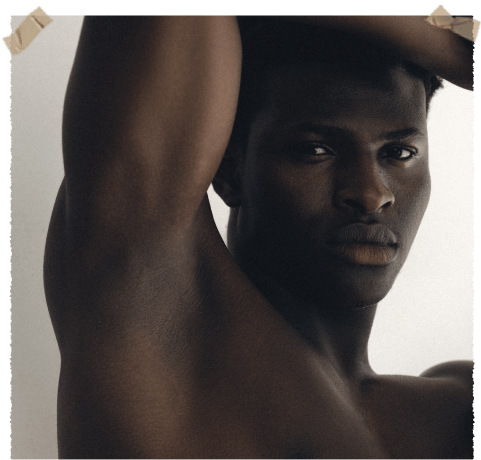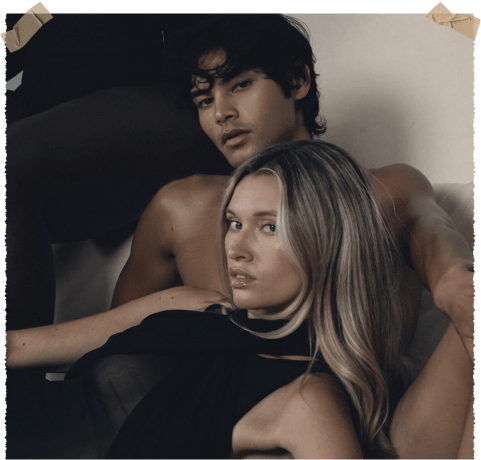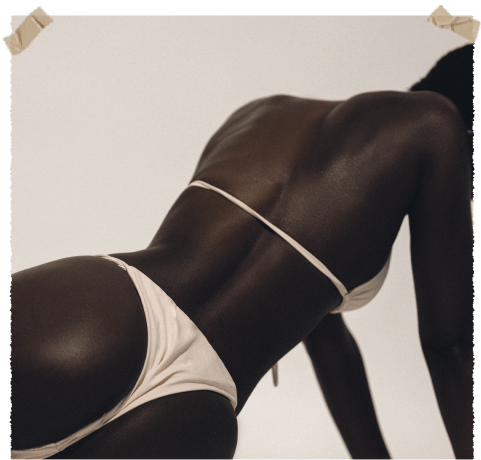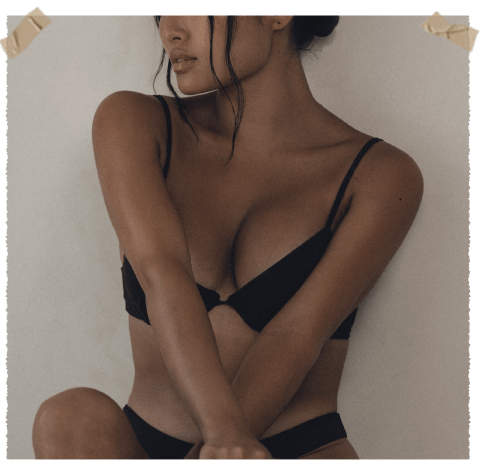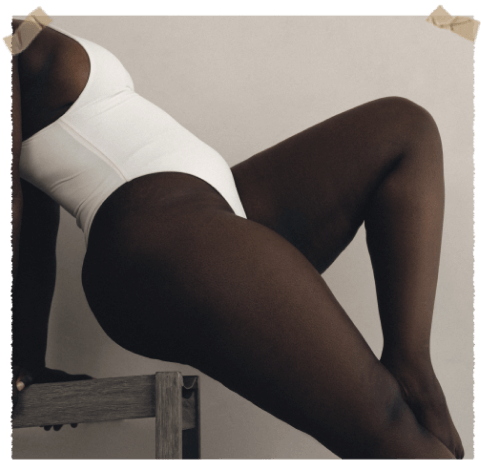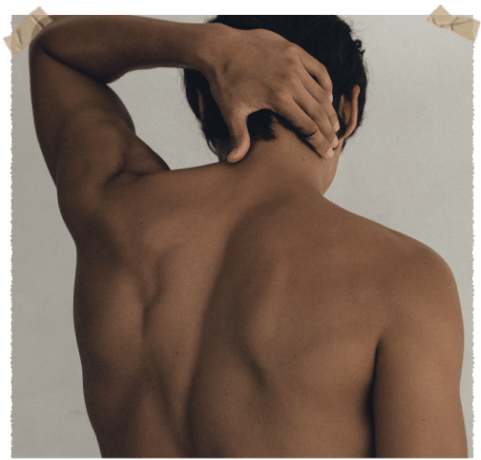 Select A Service To View Prices
We're An A-lister Favorite
Lori Harvey
SEV keeps my skin baby smooth! Best laser ever.
Kim Kardashian
Only the best laser hair removal.
Eva Longoria Baston
Thank u SEV for the tune up!
Khloe Kardashian
SEV is a game-changer. Their lasers actually work.
Rita Ora
Literally Heaven...
Give Yourself a Beauty Boost
Not in Boise? Find your nearest SEV.
Frequently Asked Questions
Where Can I Get Laser Hair Removal in Boise?
SEV is the best destination for affordable laser hair removal in Boise. Our med spa is located at 1492 N Webb Ave in Meridian. Visit us for a quick, comfortable treatment that'll help you achieve smooth, hair free skin.
How Much Does Laser Hair Removal Cost in Boise?
At SEV, it's part of our mission to keep our Boise laser hair removal costs accessible to all through low prices and treatment packages. Have a look at the service menu above to see our prices for each body part.
What Services Does SEV Offer?
At SEV Boise, we offer laser hair removal for all body parts. Visit our other locations for more beauty services like injectables, skin tightening, and more.
Why Choose SEV ?
SEV has become the go-to destination for laser hair removal all over the US, with tens of thousands of 5-star reviews and rave testimonials from celebrity clientele. We pride ourselves on offering an elite, upscale service at an affordable price point, so everyone can enjoy the SEV experience.
Where Is SEV Located?
SEV has over 28 locations and counting! You can find us in major cities in California, New York, Florida, Texas, and more. Check out our location page to find your nearest SEV.
Book your dream beauty treatment or give us a call if you have any questions!
Mon-Fri: 10:00 AM to 7:00 PM
Sat: 10:00 AM to 6:00 PM