Getting to the root of the problem
Laser hair removal eliminates hair right from the source. With a powerful beam of light, it damages the hair follicle and prevents regrowth – expect permanent smoothness with just a few treatments.
Lasting Hair Reduction
Laser hair removal is an FDA-approved method for reducing hair growth in the long term. While you may need occasional touch-ups, you can otherwise kiss unwanted hair goodbye.
Head to Toe Smoothness  
Laser hair removal can be done safely on almost any body part. Whether it's your face, legs, or anywhere else on your body, you won't have to deal with daily shaving or painful waxing again.
Quick and Effortless
At SEV, your laser hair removal treatment will be fast, easy, and nearly painless. Appointments are as quick as 10 minutes.
Laser Hair Removal Benefits
Laser Hair Removal Aftercare
 A bit of redness and irritation is normal after laser hair removal. To guarantee speedy, easy recovery, make sure to follow these aftercare practices.
Apply a cool compress or skin-soothing lotion after the treatment.
Avoid all unprotected sun exposure. Wear sun-protective clothing or sunscreen when outdoors in the daytime.
For 24-72 hours after your treatment, avoid jacuzzis, intense exercise, saunas, steam rooms, or hot showers.
Wait ten days after your laser hair removal treatment before shaving again, to avoid irritation.
Celebrity-favorite spa salon
Safe for all skin tones
Medical accreditation
Cutting-edge technology
Proven results & superior service
Conveniently located
Pricing made accessible for all
Laser hair removal is amazing, but it's also a complex treatment, and there's a lot to keep in mind before and after your appointment. The good news is that you don't have to figure all of this out on your own, SEV is here to help!
 If you're curious about the most common body areas for laser hair removal, this video is for you! It's undeniable that there are some body parts we treat more frequently than others.
Smooth where you want to be
Laser hair removal is appropriate for almost all body parts. We can treat your unwanted body hair no matter where it grows, but these are the most common areas: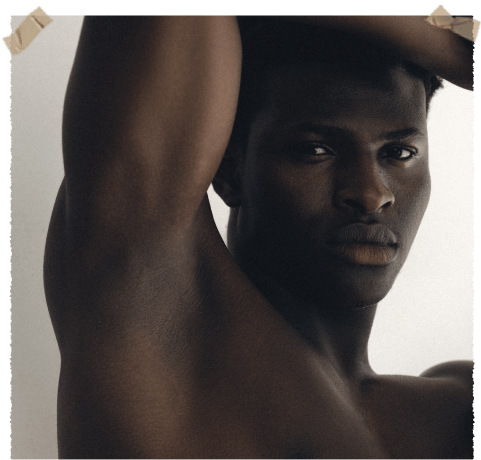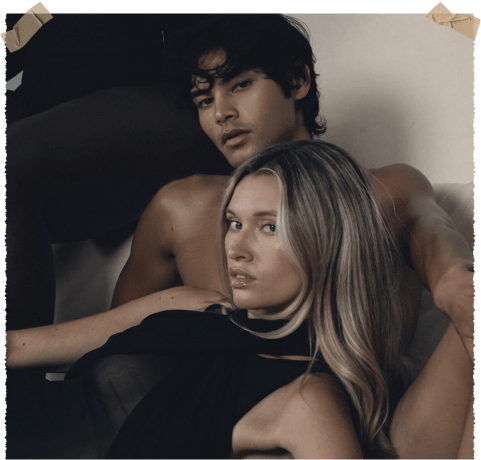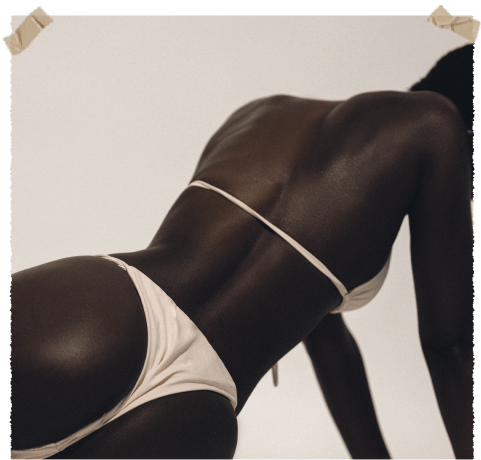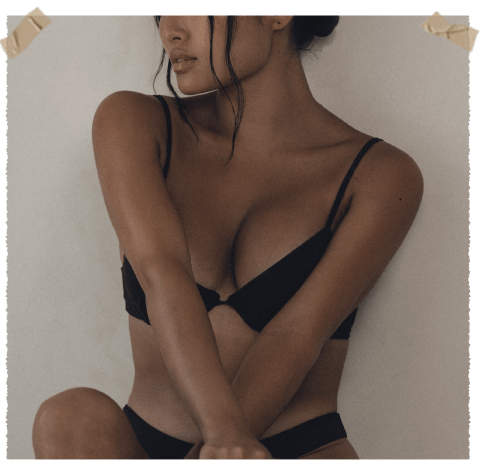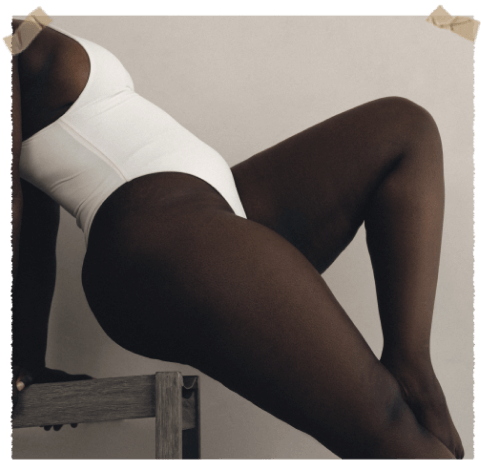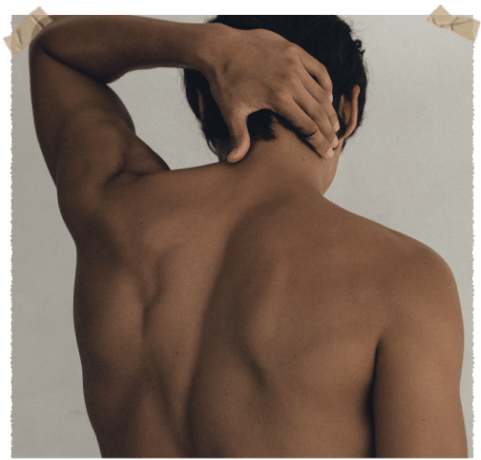 Select a Location to
View Prices
Laser Hair Removal Before and After
Please shave 24-48 hours prior to your appointment
You cannot use antibiotics or for at least 2 weeks prior to your appointment, and iron supplements for 72 hours prior.
Stay out of the sun, use sunscreen, and avoid sunless tanners for at least 2 weeks before your appointment. Your skin must be at its base color.
You cannot be pregnant or nursing while undergoing laser hair removal.
You cannot get laser hair removal on a body area that has a tattoo.
Avoid hot showers, saunas, and intense exercise for at least 2-3 days after your treatment. Continue to avoid unprotected sun exposure.

For the first 24 hours, don't use deodorant or other scented products on the treated area. Soothe the skin with gentle fragrance-free lotions.
Avoid shaving and harsh or exfoliating skincare treatments for up to 10 days after your treatment.

After two weeks, start your precare for your next hair removal appointment!

We're an A-Lister Favorite
Lori Harvey
SEV keeps my skin baby smooth! Best laser ever.
Kim Kardashian
Only the best laser hair removal.
Eva Longoria Baston
Thank u SEV for the tune up!
Khloe Kardashian
SEV is a game-changer. Their lasers actually work.
Rita Ora
Literally Heaven...
Where Can I Learn More About Laser Hair Removal?
Check out our laser hair removal page to learn the basics about this permanent, FDA-approved hair removal treatment. You can also visit our blog for more in-depth information and interesting facts about laser hair removal and other beauty treatments!
How Many Laser Hair Removal Treatments Will I Need?
Results are unique to each individual. We typically recommend 6-12 treatments but it may be more or less.
Does Laser Hair Removal Hurt?
Laser hair removal hurts less than most other forms of hair removal, especially waxing. Our clients are often surprised to discover the treatment is much more painless than they expected! Many describe the sensation as similar to a snap of a tiny rubber band. All of our machines are equipped with a cooling feature that eases the sting immediately after each laser pulse.
Does Laser Hair Removal Work On Any Skin Type?
At SEV, we use both Nd:YAG and Alexandrite laser hair removal technologies, allowing us to effectively treat customers regardless of skin tone.
How Often Should I Come for Laser Hair Removal Sessions?
For best results, make sure to come in every 4 to 6 weeks. This allows us to maximize your results while keeping your skin in great shape.
What Machine Does SEV Laser Use?
We use state-of-the-art laser equipment like the Candela GentleMax Pro and Cynosure Elite IQ. These cutting-edge machines are equipped with Alexandrite and Nd:YAG laser technologies, to effectively treat all customers regardless of skin type.
Recent Posts Related to This Topic