A purer wrinkle treatment
Let go of signs of aging and stress with the help of our favorite new treatment: Xeomin. Xeomin is an anti-wrinkle injectable with a double-filtered formula that's purely efficient. It restores vitality and serenity to the face by erasing frown lines and fading forehead wrinkles.
Read on to discover if this clean formula is for you.
Xeomin (incobotulinumtoxinA) is an FDA-approved wrinkle treatment that works by relaxing the muscles responsible for expression lines. It's made from the botulinum toxin, much like Botox, the superstar of wrinkle-fighting. What sets it apart from these other injectables is a meticulous filtering process that results in a very pure compound.
Once injected into a specific muscle, Xeomin halts its contractions for potent muscle relaxation. When it comes to anti-aging, it's an effective method of preventing deep expression wrinkles from forming.
Thanks to the unique filtration process, Xeomin has been dubbed the "organic alternative to Botox." The purification process removes all unnecessary proteins, which improves Xeomin's performance. Xeomin boasts unparalleled stability and, unlike with Botox, you will not be at risk of developing resistance.
In other words, you can count on Xeomin to keep fighting the good fight for you, for the long haul!
Xeomin is primarily used for softening or even totally erasing frown lines between the brows. However, as with many other neuromodulators, it can do a lot more than that. Xeomin can also minimize other expression wrinkles, like on the forehead or around the eyes. When used for a lip flip, it can help enhance the fullness of the upper lip or to reduce a "gummy smile."
Beyond that, it can also help address overactive jaw or trap muscles, excessive sweating, and more.
Double-filtered for increased purity
Reduces and prevents expression wrinkles
Fades frown lines, forehead wrinkles, and crow's feet
Results show up quickly
Results last for several months
When deciding between Xeomin vs Botox, it's important to remember the two treatments are more similar than they are different, and one isn't necessarily better than the other.
That said, Xeomin does have a few unique benefits that might make it the better option for you. The key difference is that Xeomin is double-filtered, so it's free from the complexing proteins you'll normally find in Botox.
With Botox, those proteins can sometimes lead the body to produce antibodies. Over time and with repeated injections, this can cause resistance to Botox. With Xeomin, on the other hand, this risk doesn't exist.
That said, Botox has been around for several decades longer than Xeomin, and its safety and efficacy are very well-established compared to the newer Xeomin. The risk of resistance to Botox from cosmetic injections is considered quite low.
If you plan on getting anti-wrinkle injections for the long term, this means Xeomin might be the better option. Additionally, if you've been getting Botox or Dysport for years and you're finding that the results are not as noticeable as they used to be, it might be time to switch. If you still need more information on this, read our blog post here .
How Long Does Xeomin Take To Work?
Xeomin treatments, like other neuromodulator injections, don't start working immediately. Most patients will see visible results within 7 to 14 days although both shorter and longer onset periods are normal. Xeomin's activity will continue to take hold, so you can expect maximum wrinkle reduction within 14 days to 4 weeks.
The results usually last for 3 to 4 months, although this can differ from patient to patient. If you're planning to get Xeomin for a special event, make sure to book your appointment well in advance!
We're so excited to add Xeomin to our line-up of injectables! Our injectors at SEV are dedicated to giving you the best results for the long term, so Xeomin's purity and stability are a welcome addition to our injectable selection.
That said, regardless of which injectable you choose to try, you can always expect friendly, attentive, and customized service from a highly experienced nurse.
Are you ready to embrace the age-defying power of Xeomin? Book your session now and unlock smoother, wrinkle-free skin!
Select a location to
view prices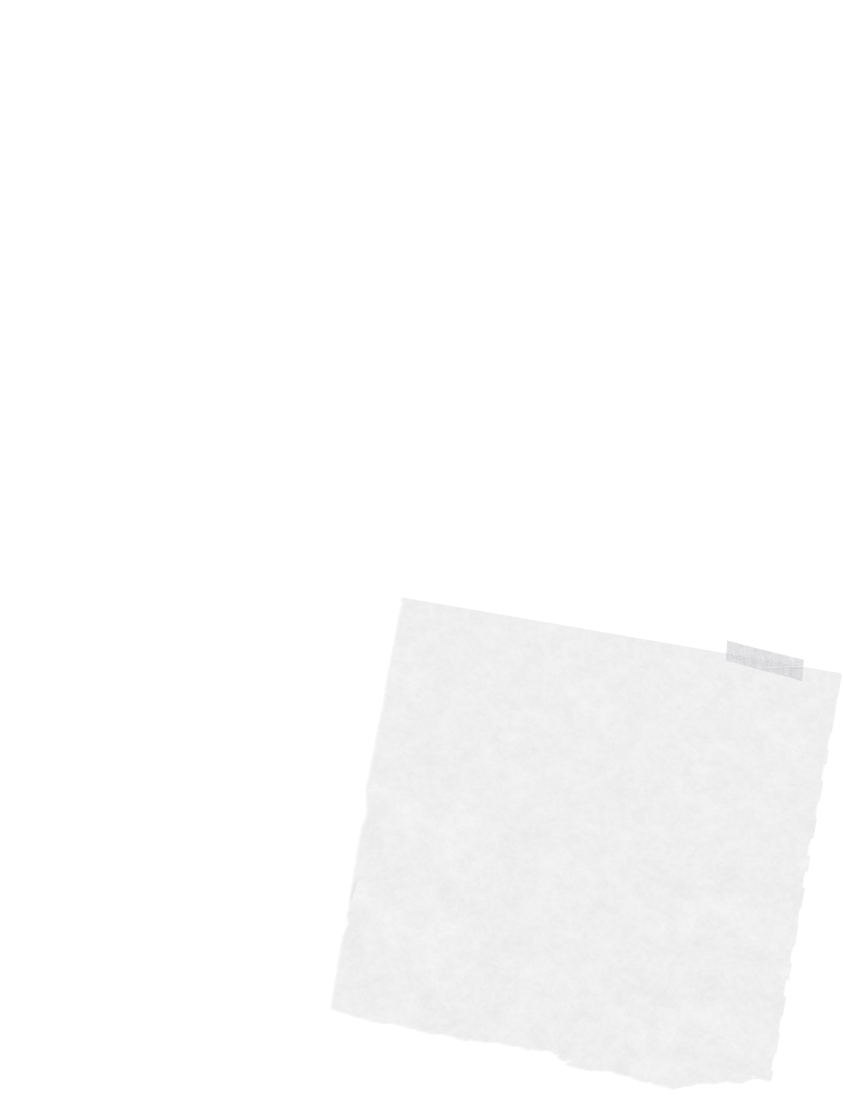 Are you ready to embrace the age-defying power of Xeomin? Book your session now and unlock smoother, wrinkle-free skin!
Xeomin Injections Before and After
Following excellent pre and postcare is essential for having gorgeous Xeomin results with minimal side effects. Here are the most important things to keep in mind:
Before your appointment, read and fill out all safety and consent forms to allow us to confirm that you can be treated safely.
Reschedule your appointment if you're experiencing any rashes or irritation in the treatment area.
Avoid alcohol consumption, and make sure to arrive at your appointment well-hydrated!
Avoid taking non-steroidal anti-inflammatories and blood-thinning medications for 48 hours before and after your appointment if approved by your doctor.
Come to your appointment with the treatment area clean and free of makeup.
After the Xeomin injection, do not lie down or bend forward and backward for at least 4 hours after your treatment.
Avoid intense exercise for at least 24 hours after your Xeomin injection.
For more details, please have a look at our customer care page.
Are you ready to embrace the age-defying power of Xeomin? Book your session now and unlock smoother, wrinkle-free skin!
Is Xeomin Safe?
Yes! Xeomin has undergone clinical testing and is FDA-approved as safe and effective as long as it's injected by a trained and experienced provider.
How Much Is Xeomin per Unit?
At SEV, Xeomin costs between $12 and $14 per unit. The exact price will depend on the number of units you have injected, as well as the location you choose for your treatment.
How Long Does Xeomin Last?
The effects of Xeomin injections usually last for approximately 3 months, although this can vary widely from patient to patient, and may also depend on the volume of Xeomin that's injected. As with other botulinum neurotoxin type A injections, we've noticed that longevity may improve with regular treatment.
Is Xeomin Better Than Botox?
Not necessarily. Xeomin is newer on the market, while Botox is a more well-known stable. Xeomin has a more purified formula with a lower change of leading to resistance, but note that this issue is rare even with Botox.
Recent Posts Related To This Topic