Restylane Kysse Lip Filler
Get your fill of goodness
Restylane Kysse is a lip filler that can make your pout kissably soft. It's our favorite treatment for women who want fuller lips but are keen to avoid stiffness or an overly puffy look. This unique injectable enhances lip volume without getting in the way of movement or softness. The result is totally natural-looking, comfortable enhancement. 
How Restylane Kysse Works
Restylane Kysse is a soft, silky gel made of cross-linked molecules of hyaluronic acid. It contains a touch of lidocaine, which prevents pain during the treatment.
Unlike other fillers, Kysse is extremely pliant. Other dermal fillers have a bit of firmness to them, which is very useful when treating areas like the cheeks or even wrinkles. For the lips, however, this softer filler feels and looks very natural, which is what many of our patients want.
We inject Restylane Kysse in a few locations based on your starting lip shape and desired results. That way, we can ensure even distribution and a perfected pout.
Restylane Kysse Before and After
Before Treatment
For 14 days before your appointment, you cannot take antibiotics, tretinoin (Retin-A), Aspirin, iron (in any form) or blood-thinning medications. What Areas Does Restylane Kysse Treat?
After Treatment
Otherwise, take care of your skin by avoiding unprotected sun exposure.
 If you couldn't guess from the name, Restylane Kysse is a lip filler through and through. However, it can also be used to reduce fine lines above the lips. Here is what you need to know about how it works in those areas.
Restylane Kysse Target Areas
Lips
As a lip filler, Kysse provides subtle, natural results. It gives the lips more volume in a way that still looks completely natural. The touch of filler below the lips also plumps up the skin to smooth out any lip wrinkles and enhance the color of the lips. Since it's so pliant, your lips will still feel very soft to the touch.
Above the Lips
We can also inject Restylane Kysse slightly above the lips, for those experiencing small perioral wrinkles. Because those fine lines around the lips tend to be so small and concentrated, Restylane Kysse's unique texture can treat them quickly and easily, without making the area around the mouth look inflated.
Who Is Restylane Kysse Best For?
Restylane Kysse is best for anyone who wants a natural-looking but fuller pout. It can help add soft volume, reduce the severity of lip lines or texture, and help correct asymmetry.
It's been proven safe and effective when injected by a trained medical professional like our registered nurses at SEV. You can consent to it as long as you're over the age of 18, although this FDA-approved injectable is generally recommended for clients ages 21 and above. You cannot be pregnant or breastfeeding.
Select a location to
view prices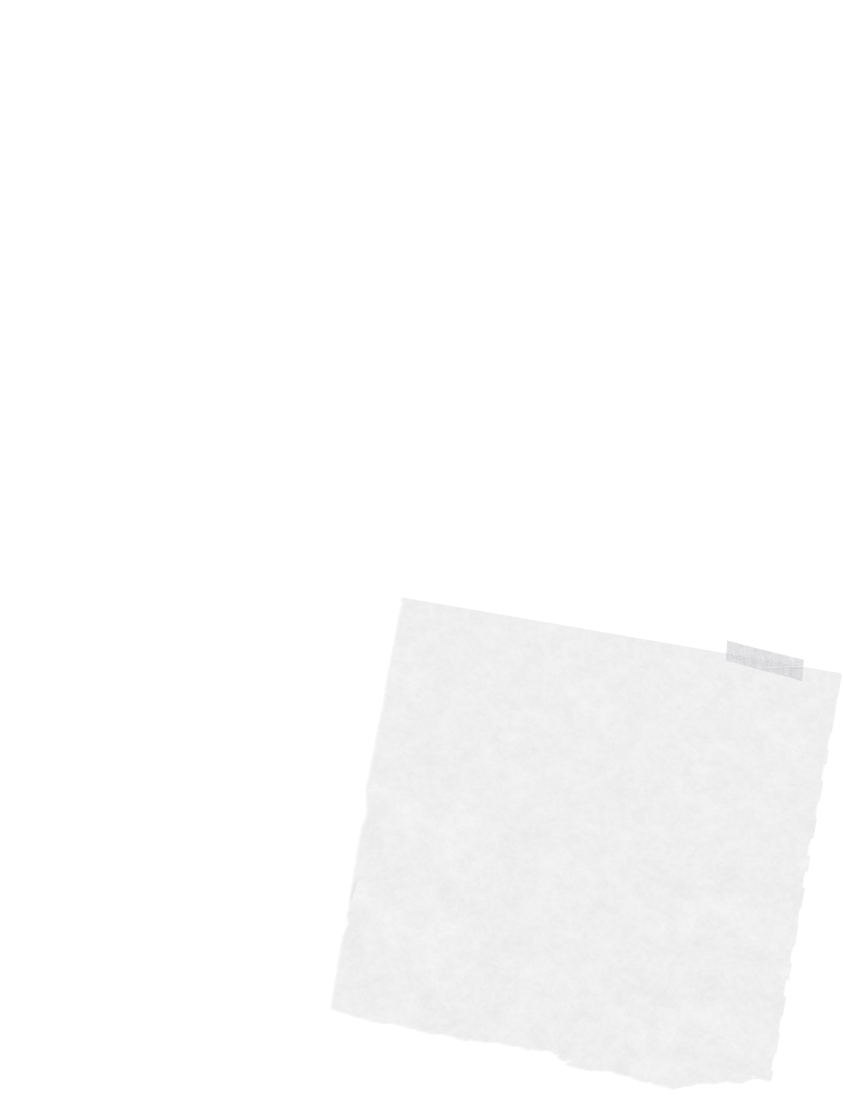 Book your appointment for lip filler.
Right before your appointment, our nurse will consult you for the best results.
Book Your Restylane Kysse Appointment
Our nurses at SEV are injection specialists. They will make sure that you're happy with the look of your lips, no matter what kind of pout you want.
Book your appointment for lip filler using our online portal. Right before your appointment, our nurse will consult with you on the results you want and use Restylane Kysse if it's the right filler for your goals.
Book your appointment for lip filler.
Right before your appointment, our nurse will consult you for the best results.
How Much Does Restylane Kysse Cost?
At SEV, Restylane Kysse injections cost between $600 and $750 per syringe. Our prices for injectables vary depending on the SEV location and how much filler you require for your desired results.
How Long Does Restylane Kysse Last In Lips?
Restylane Kysse lasts for up to one year. That said, keep in mind that lip filler longevity is very different from person to person. Hyaluronic acid is a material that exists in the body naturally, which means that our bodies also metabolize it. In most cases, we find that our customers need a touch-up 6 months after their initial injection.
Can Restylane Kysse Be Used On The Face?
Restylane Kysse is designed specifically for the lips and surrounding area. It's generally not recommended for other parts of the face.
Recent Posts Related To This Topic