Houston, TX
Location Address
4340 Westheimer Rd Unit 120, Houston, TX 77027
Phone Number
Hours of Operation
Mon-Fri: 10:00 AM to 7:00 PM
Sat: 10:00 AM to 6:00 PM
Houston, TX
Location Address
4340 Westheimer Rd Unit 120, Houston, TX 77027
Phone Number
Hours of Operation
Mon-Fri: 10:00 AM to 7:00 PM
Sat: 10:00 AM to 6:00 PM
Laser Hair Removal Houston, TX
Are you looking for the best laser hair removal in Houston, TX? Visit us at SEV! We offer highly-effective yet affordable medspa services in a luxury setting. Our caring team is ready to pamper you with the ultimate beautification experience. Achieve smooth, hair-free skin!
We offer laser hair removal services for every body part, including the face, legs, underarms, bikini, and even full body! Our boutique medspa is conveniently located near Uptown Houston right across from Orangetheory Fitness.
Celebrity-favorite spa salon
Safe for all skin tones
Medical accreditation
Cutting edge technology
Proven results & superior service
Book Your Laser Hair Removal in Houston Now!
Treat yourself to an unforgettable day of pampering and self-care. Whether it's your first time having laser hair removal in Houston or you're used to the process, you'll adore the SEV experience. Book now, our dedicated staff is ready to ensure a comfortable, relaxing, and luxurious visit.
Houston laser hair removal is a long-term solution to unwanted hair, ingrowns, and razor burn. This FDA-approved technology eliminates hair growth, to permanently reduce hair from the face or body.
SEV is proud to offer the best laser hair removal in Houston Texas to customers of all skin types and skin tones. Our modern, cutting-edge laser equipment is proven to deliver fast results with minimal discomfort, and our dedicated team members guarantee you'll feel pampered and taken care of.
Your time at SEV will be the best part of your day. Enjoy a luxurious, comforting experience with a laser tech who'll feel like your new best friend.
You'll never have to wax or shave again! We offer the best laser hair removal cost in Houston!
If you have any questions or you'd like to customize your experience.
You'll never have to wax or shave again! We offer the best laser hair removal cost in Houston! If you have any questions please don't hesitate to give us a call.
Smooth where you want to be
Laser hair removal is appropriate for almost all body parts. We can treat your unwanted body hair no matter where it grows, but these are the most common areas: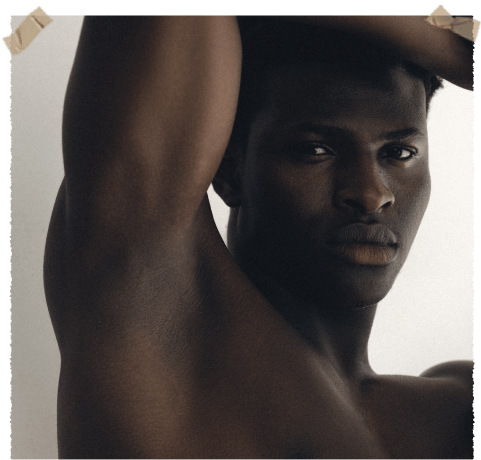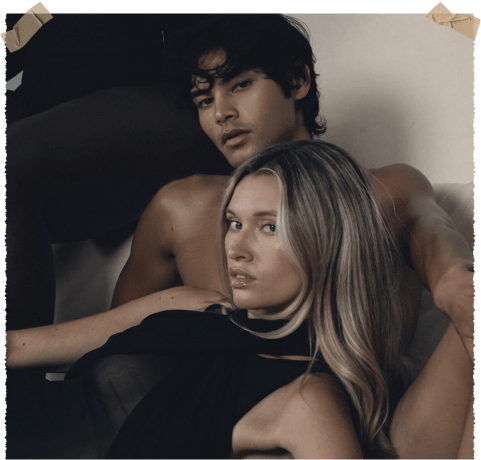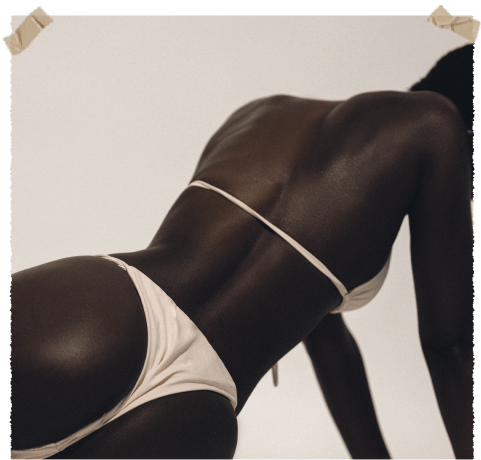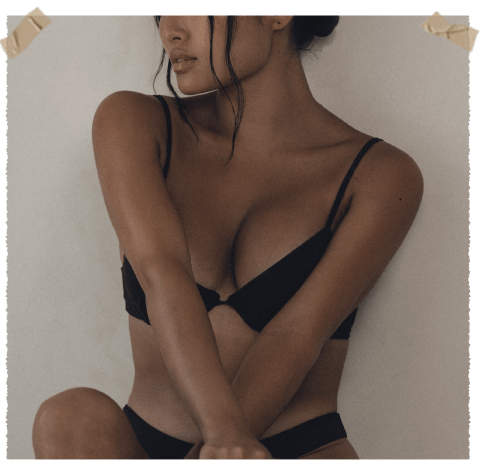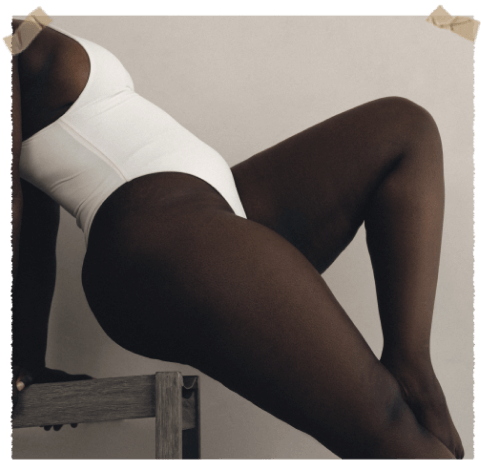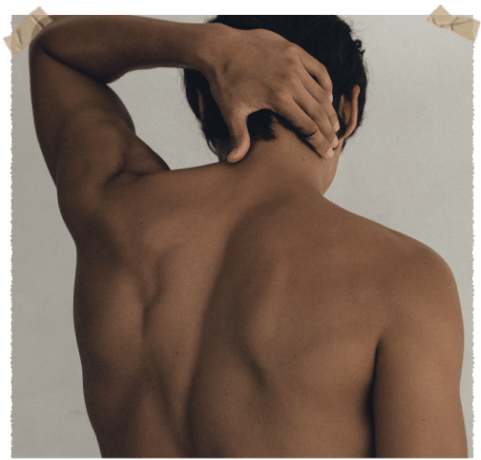 Select A Service To View Prices
We're An A-lister Favorite
Lori Harvey
SEV keeps my skin baby smooth! Best laser ever.
Kim Kardashian
Only the best laser hair removal.
Eva Longoria Baston
Thank u SEV for the tune up!
Khloe Kardashian
SEV is a game-changer. Their lasers actually work.
Rita Ora
Literally Heaven...
Give Yourself a Beauty Boost
Not in Houston? Find your nearest SEV.
Take a peek
Austin
208 Colorado St, Austin, TX 78701, United States

Take a peek
Uptown Dallas
2811 McKinney Ave Suite 24, Dallas, TX 75204, United States

Frequently Asked Questions
How Do I Book an Appointment or Get in Touch?
Click this link to easily Book Online. If you have any questions, reach out via our Contact page.
What Services Does SEV Laser Offer?
In Houston, we offer laser hair removal from all body parts. Visit our other SEV locations for more beauty services such as:
Laser Skin Tightening
Dermal Fillers and Injectables
Botox
Morpheus8
Potenza
Forma
Evolve Body Contouring
Why Choose SEV Laser?
SEV has become the go-to destination for laser hair removal all over the US, with tens of thousands of 5-star reviews and rave testimonials from celebrity clientele. We pride ourselves on offering an elite, upscale service at an affordable price point, so everyone can enjoy the SEV experience.
How Much Do SEV Laser Services Cost?
At SEV, it's part of our mission to keep our costs accessible to all. We believe every person deserves to feel confident and beautiful in their own skin. Have a look at our Laser Hair Removal service page to see individual prices for each body part.
Where Is SEV Laser Located?
SEV has over 27 locations and counting! You can find us in major cities in California, New York, Florida, Texas, and more. Check out our Location Page to find your nearest SEV.
Book your dream beauty treatment or give us a call if you have any questions!
Mon-Fri: 10:00 AM to 7:00 PM
Sat: 10:00 AM to 6:00 PM