Are you looking for the ultimate skin and body pick-me-up? If so, our Potenza microneedling treatment is for you.
Potenza is an FDA-approved technology that combines radiofrequency and microneedling to remodel, renew, and energize the skin on a few different levels. It has tightening and stimulating effects that make it a fantastic non-surgical facelift alternative.
Potenza is extremely customizable, which allows your registered nurse to tailor your treatment based on your precise goals. Hoping to increase skin luminosity and reduce surface blemishes or fine lines? Potenza can do that. Are you interested in toning your body and reducing loose skin? Potenza does that, too. Looking for hybrid effects? With Potenza RF microneedling, we can make it happen.
Potenza Treatment Benefits
Potenza works by stimulating the skin and increasing collagen and elastin production on a very deep level. This robust anti-
aging and renewing treatment takes the word "glow up" to a whole new level. These are some of the specific benefits you can expect:
Tighter, firmer skin on the face and body
Reduction in wrinkles and fine lines
Reduction in texture
Faded blemishes and a brighter complexion
Reduction in cellulite
Totally customizable, to offer you the precise results you want
We explain how Potenza works in even more detail on our blog.
What Can I Expect at My First Appointment?
At SEV, Potenza treatments are always carried out by one of our registered nurses. An appointment takes about one hour to complete, which includes a quick consultation, preparation, and treatment.
Your nurse will start by reviewing your goals, confirming that you're a good candidate, and letting you know what to expect. Then, they'll apply a numbing cream to the treatment area. The nurse will adjust the Potenza RF microneedling settings based on your personal goals and open a brand new, disposable microneedling tip.
Once everything is set up, they'll cleanse the treatment area, and get started. Your nurse will systematically move the microneedling tip over your skin, allowing the needles to penetrate to the correct depth and deliver a stimulating radiofrequency current. You may experience some discomfort during the procedure. If it feels downright painful, though, let your nurse know.
 How Soon Can I Expect Results?
The cool thing about Potenza is that it has both short and long-term results. Immediately after your treatment, your skin might be a little red and tender, but that should fade in the coming days. Then, within a week or two, you may notice subtle but visible improvements to skin firmness and luminosity. For full results, we recommend doing at least three to five Potenza microneedling treatments. You'll see dramatic results around three months after your last treatment, but improvements often continue for the three or nine months beyond that.
Getting Ready for Potenza Microneedling
Potenza is one of the most powerful and effective treatments we offer at SEV, so we ask you to prepare for it accordingly:
Make sure to review the consent form or any other documentation we send over prior to your appointment, to ensure that you don't have any contraindications.
A few days before your treatment, stop using exfoliating skincare products like glycolic acid. If you're using prescription retinoids, take a 7-day break.
We need you well-hydrated! Make sure to drink plenty of water and avoid any alcohol for the 24 hours before your treatment.
If you're treating a body part with dense hair growth, shave before the appointment.
Please come to your appointment with clean skin, free from makeup or lotions.
We'll ask you to remove all of your metal jewelry before your appointment, so consider accessorizing lightly.
Select a location to
view prices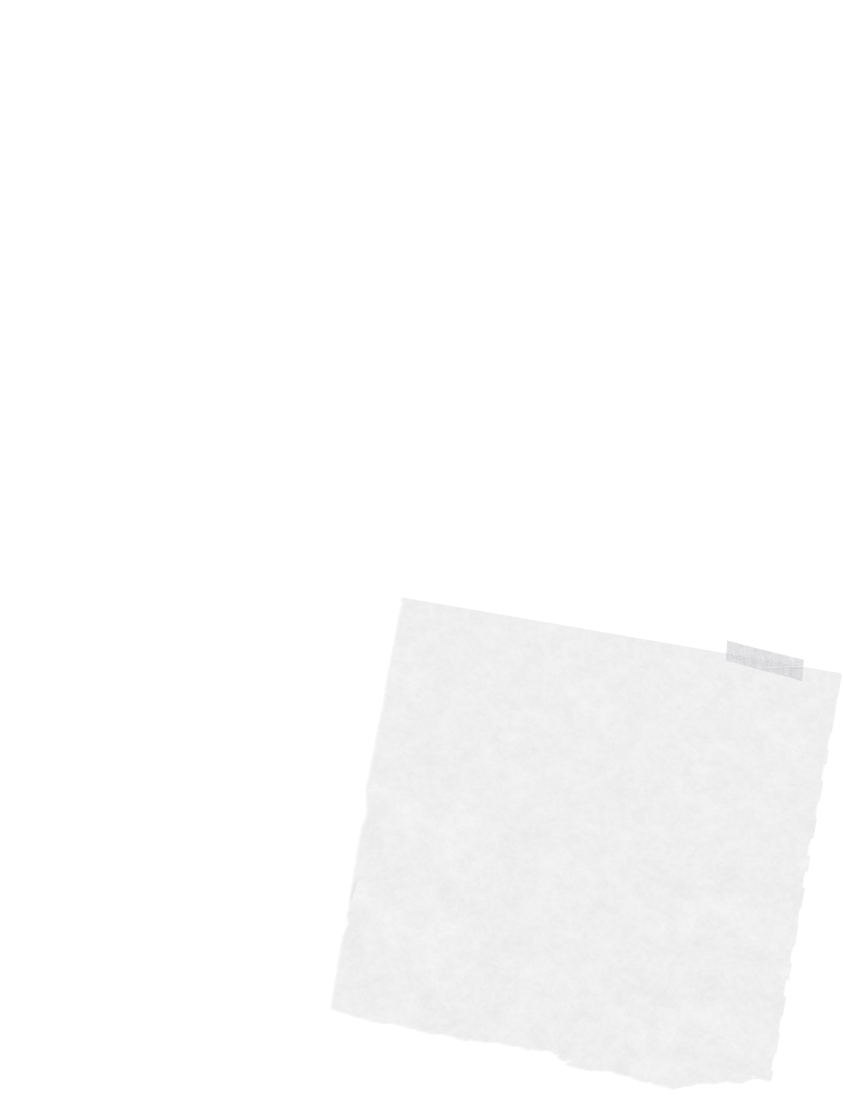 Now that you know what is Potenza and what a treatment is like, would you like to give it a try?
Book your appointment and get ready for the treatment that'll supercharge your skin. 
Now that you know what is Potenza and what a treatment is like, would you like to give it a try?
Book your appointment and get ready for the treatment that'll supercharge your skin. 
How Soon Can I Expect Results?
With Potenza, results don't show up immediately. Most patients see visible improvement in their skin within a few weeks of their first or second treatment. The amazing thing about Potenza is that for the next few months, your skin's appearance will actually continue to improve.
What Does Potenza Do?
Potenza is a highly-customizable treatment that visibly improves the appearance of the skin through a combination of stimulating technologies. It's most popular for sagging and loss of tone, but it's also effective for fading the look of blemishes and fine lines. Because of its highly adjustable nature, it can be used to target highly localized concerns or to promote an all-over uplifted effect.
Is Potenza Worth It?
Yes! If you'd like to improve the look of skin laxity, wrinkles, blemishes, or the overall tone and contour of your face and body, Poteza is definitely worth it. This treatment's incredible visible effects rival much more invasive procedures, but for a fraction of the cost and with no downtime.
How Many Treatments Will I Need?
You'll see some improvement in skin firmness and signs of aging within just one treatment. However, to benefit from Potenza's full potential, it's best to do 3 to 5 treatments, spaced 4 to 6 weeks apart. Your skin's appearance will continue to improve in the 6 to 12 months after your series of treatments has ended! After that, you can maintain your results with just one or two sessions a year.
How Do I Prepare for My Potenza Treatment?
Here's how to prepare for your Potenza appointment, to ensure that it's safe and effective: At least 7 days before your treatment, stop using potentially irritating skin care products. For the 24 hours before your appointment, drink plenty of water and make sure that you're well-hydrated. On the day of your appointment, please shave all visible hair from the treatment area. Before your Potenza session, we will also provide you with our customer care forms to ensure that you're a safe candidate.
Recent Posts Related To This Topic