Central Park, NY
Location Address
120 Central Park South, Suite 1F New York NY 10019
Phone Number
Hours of Operation
Mon-Fri: 10:00 AM to 7:00 PM
Sat: 9:00 AM to 6:00 PM
Central Park, NY
Location Address
120 Central Park South, Suite 1F New York NY 10019
Phone Number
Hours of Operation
Mon-Fri: 10:00 AM to 7:00 PM
Sat: 9:00 AM to 6:00 PM
Would you like to experience the best laser hair removal Manhattan? SEV's expanded to NYC with our gorgeous boutique medspa conveniently located right on Central Park, a short block from the Ritz.
SEV is the premiere destination for all things laser, offering laser hair removal services for the face, legs, bikini area, underarms, and full body! Our cutting-edge equipment is fast, nearly painless, and effective on all skin types. So, if you're ready for long-lasting smooth skin, come down and treat yourself to a beauty day in the heart of the city.
Celebrity-favorite spa salon
Safe for all skin tones
Medical accreditation
Cutting edge technology
Proven results & superior service
Book Your Laser Hair Removal in NYC Now!
At SEV, we want you to have a great experience when you visit us. We combine the best of both worlds: A relaxing, indulgent "day at the salon" vibe with the quality and professionalism you expect from a premium medspa.
We're especially proud of our awesome staff in Manhattan, who are welcoming, friendly, and committed to making sure you get your questions answered and have a great time.
We're also committed to making laser hair removal accessible to all! Our cutting-edge tech is approved by the FDA for all skin types and skin tones, with long-term results that'll save you a lifetime of waxing and shaving. Our incredible nurses are total pros, with the experience to ensure maximum results with minimal pain.
Know you're in great hands. At SEV, laser hair removal is our signature treatment carried out by the most caring and compassionate registered nurses.
Know you're in great hands. At SEV, laser hair removal is our signature treatment carried out by the most caring and compassionate registered nurses.
Smooth where you want to be
Laser hair removal is appropriate for almost all body parts. We can treat your unwanted body hair no matter where it grows, but these are the most common areas: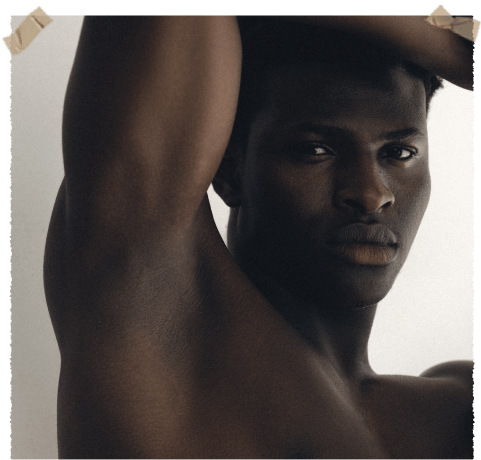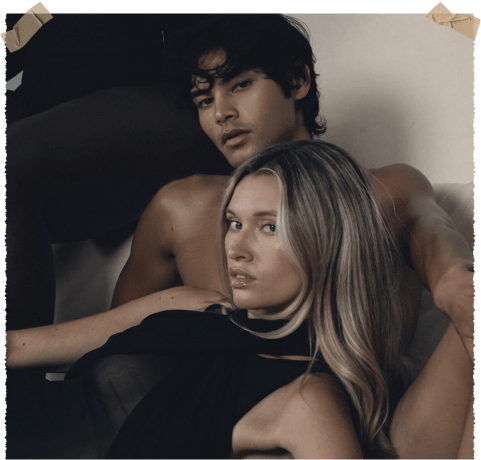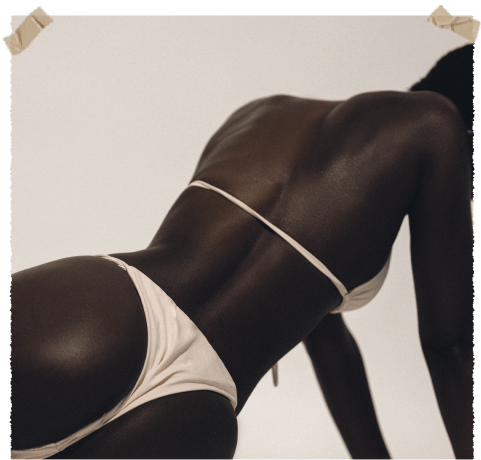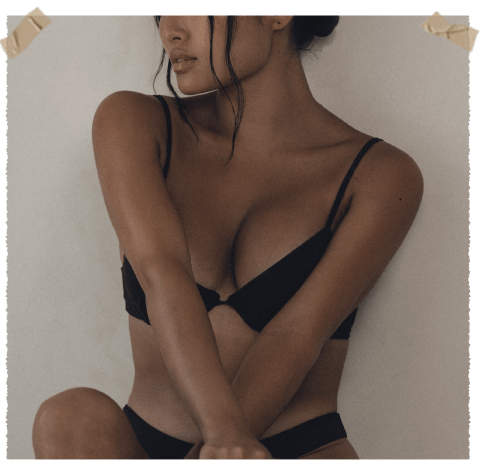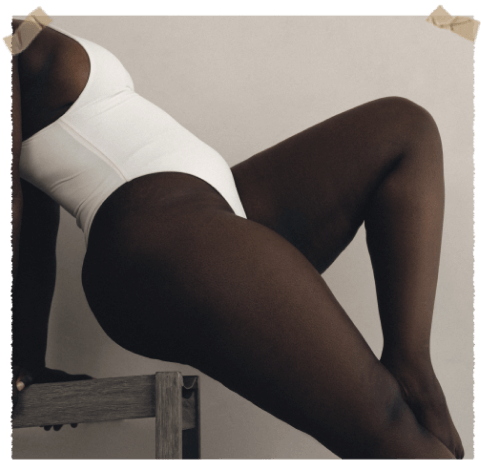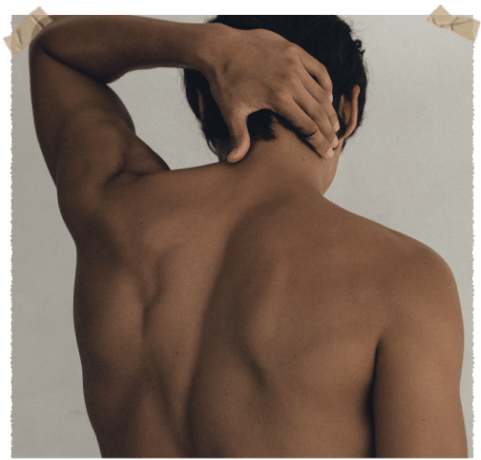 Select A Service To View Prices
We're An A-lister Favorite
Lori Harvey
SEV keeps my skin baby smooth! Best laser ever.
Kim Kardashian
Only the best laser hair removal.
Eva Longoria Baston
Thank u SEV for the tune up!
Khloe Kardashian
SEV is a game-changer. Their lasers actually work.
Rita Ora
Literally Heaven...
Give Yourself a Beauty Boost
Not in Central Park? Find your nearest SEV.
Take a peek
Midtown
290 5th Ave 5th Floor, New York, NY 10001, United States
Take a peek
Soho
400 W Broadway 2nd floor, New York, NY 10012, United States

Frequently Asked Questions
How Do I Book an Appointment or Get in Touch?
Click this link to easily Book Online. If you have any questions, reach out via our Contact page.
What Services Does SEV Laser Offer?
In NYC, we offer laser hair removal from all body parts. Visit our other SEV locations for more beauty services such as:
Laser Skin Tightening
Dermal Fillers and Injectables
Botox
Morpheus8
Potenza
Forma
Evolve Body Contouring
Why Choose SEV Laser?
SEV has become the go-to destination for laser hair removal all over the US, with tens of thousands of 5-star reviews and rave testimonials from celebrity clientele. We pride ourselves on offering an elite, upscale service at an affordable price point, so everyone can enjoy the SEV experience.
How Much Do SEV Laser Services Cost?
At SEV, it's part of our mission to keep our costs accessible to all. We believe every person deserves to feel confident and beautiful in their own skin. Have a look at our Laser Hair Removal service page to see individual prices for each body part.
Where Is SEV Laser Located?
SEV has over 27 locations and counting! You can find us in major cities in California, New York, Florida, Texas, and more. Check out our Location Page to find your nearest SEV.
Book your dream beauty treatment or give us a call if you have any questions!
Mon-Fri: 10:00 AM to 7:00 PM
Sat: 9:00 AM to 6:00 PM