Get your fill of goodness
Are you looking to smooth away wrinkles and have younger-looking skin? Welcome to the club. Restylane is one of our favorite dermal fillers for erasing wrinkles and giving the skin a lift.
Restylane is an FDA-approved filler made with hyaluronic acid, a sugar that our body produces naturally and that depletes as we age. This filler has been formulated and tested specifically for addressing deeper wrinkles, especially in the center of the face.
Restylane is an injectable gel made of hyaluronic acid. It has enough structure to add precise volume where it's needed, and it works especially well for more severe wrinkles.
As with all fillers, it must be injected by a medical professional. For best results, we inject it a little more deeply than other fillers, so it can plump up the skin from below to soften or completely eliminate deep folds and wrinkles.
Deep Wrinkle Filler Before and After
Before Treatment
For two weeks before your appointment, you cannot use antibiotics, tretinoin (Retin-A), Aspirin, iron (in any form), or any medications that cause blood thinning.
After Treatment
Then, for 24-72 hours after your treatment, avoid hot showers, saunas, and jacuzzis.
Restylane Injection Areas
Restylane works best as an anti-wrinkle filler. These are the areas where we usually inject it.
Nasolabial Folds
If you have a very prominent nasolabial fold, Restylane injections can be an excellent treatment. Restylane plumps up the skin from below and effectively erases the nasolabial fold while also giving your face a bit of a lift.
Marionette Lines
Marionette lines are the wrinkles that form along the corner of the mouth and a little below it. If your marionette lines are quite significant, Restylane is an excellent remedy – especially if we're already treating your nasolabial folds.
Lips
Restylane can be used in the lips to enhance their overall volume. It's not our go-to lip filler, since we usually prefer to use Juvéderm Ultra XC or Restylane Kysse, but it's an option if we're already injecting Restylane to other parts of your face.
Other Areas
Restylane can also be used on other parts of your face as a cheek or under-eye filler. However, whether that would be the right filler for those areas depends on the anatomy of your face and your specific goals. It's best to discuss your options with your injector and to listen to their advice as to which filler will suit you best.
Select a location to
view prices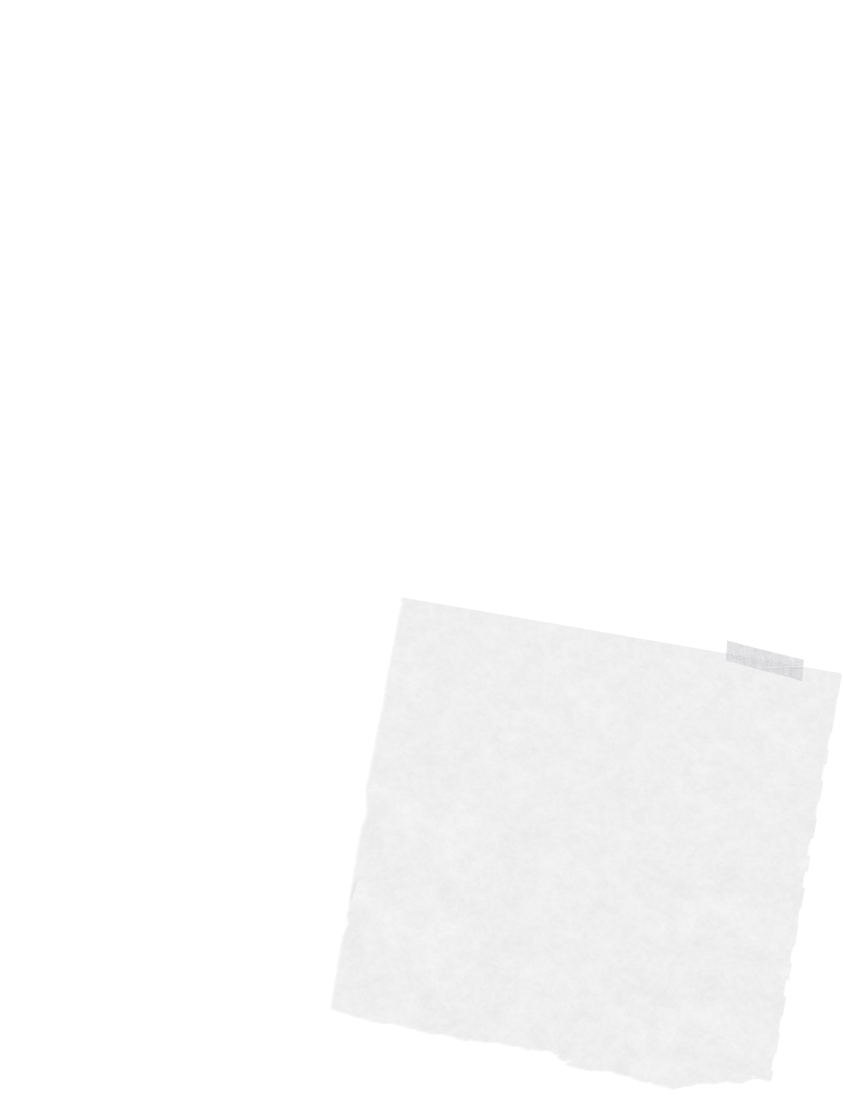 If you're interested in anti-wrinkle dermal fillers, go ahead and book your appointment at the SEV medspa nearest to you.
If you're interested in anti-wrinkle dermal fillers, go ahead and book your appointment at the SEV medspa nearest to you. All of our injectors are registered nurses with specialized expertise in aesthetic treatments – especially dermal fillers.
We carry a wide range of dermal fillers with different properties and textures. Before your appointment, your nurse will review your aesthetic goals with you and recommend the filler that'll be best for your needs and desires.
If you're interested in anti-wrinkle dermal fillers, go ahead and book your appointment at the SEV medspa nearest to you.
How Long Do Restylane Injections Last?
A single treatment with Restylane can last between 6 and 18 months. The precise time frame varies from treatment area to treatment area and patient to patient. Our bodies metabolize hyaluronic acid at different rates. For the best longevity, we recommend coming in for a touch-up before your filler has totally dissolved. This will extend the longevity of your filler for a significantly longer amount of time than if you let it disappear completely.
Can I Exercise After Restylane Injections?
You may want to avoid intense exercise for 24 hours after your Restylane injections. Instead, opt for gentler practices like yoga or walking.
How Long Does Swelling Last After Restylane Lip Injections?
Swelling after Restylane lip injections begins to subside a few days after treatment. It may take around two weeks for your lips to settle completely, but you can use an ice pack to cool the area and speed the process along.
Does Deep Wrinkle Filler Work?
Yes, deep wrinkle fillers like Restylane work by adding volume to the area and plumping up folds.
Do Restylane Injections Hurt?
Restylane is primarily made of hyaluronic acid, but it includes some lidocaine to numb the area and reduce pain. While you may feel the sting of the needle initially, the pain subsides quickly. Your treated area might feel tender for a few days following your treatment.
What's In Restylane Injections?
Restylane is primarily made up of hyaluronic acid - the same ingredient naturally found in the human body and in your favorite facial serum! The hyaluronic acid is stabilized in a gel texture that's ideal for plumping up wrinkles or volumizing the lips. Restylane also includes a small amount of numbing lidocaine.
What To Expect After Restylane Injections?
You can expect some swelling and tenderness after your Restylane injections. A bit of redness, bruising, or itching may also occur and is no cause for concern. Symptoms will subside within a week or two, and you'll be able to enjoy the results of your filler!
What Is The Cost Of Restylane Injections?
At SEV, Restylane injections cost between $550 and $700 per syringe. Our prices for injectables vary depending on the SEV location and how much filler you require for your desired results.
Recent Posts Related To This Topic