Kybella Injections at SEV
Fat under the chin can be very demoralizing. Also known as submental fat, it often doesn't budge even with weight loss. That's why Kybella injection is a revelation. This non-surgical treatment that eliminates the persistent fat from under the chin, for a more sculpted look, a more elegant side profile, and a serious boost to your confidence!
Kybella is an injectable treatment made of synthetic deoxycholic acid. This acid occurs in the human body naturally, where its role is to help break down dietary fat. When injected by a medical professional, it breaks down the cells that store fat in the chin.
Because of this mechanism of action, Kybella's results are incredibly long-lasting. After treatment, the area under the chin can no longer store fat. Even with weight gain, your double chin should not return.
Kybella Treatment Target Areas
Kybella is a highly targeted treatment that can only be used in the following areas.
Kybella Double Chin
Kybella is the ultimate double chin treatment. The primary area we target is directly under the chin and slightly under the jawline, where fat tends to accumulate. However, a double chin can also be caused by loose skin, so check out our guide on how to get rid of a double chin to learn about your other treatment options.
Kybella Jawline
Kybella can help sculpt the jawline beautifully. We don't inject it into the jaw, but we treat the area immediately below it, where fat often accumulates. This results in a more defined jawline. Combine Kybella with jawline filler and you can achieve a total facial transformation.
What's It Like to Get Kybella?

The Kybella injection itself isn't particularly painful, but you may feel a burning sensation as the acid starts taking action immediately after the treatment. During the procedure, your nurse will mark the area under your chin and inject it multiple times to ensure complete coverage.
Some bruising is common for a few days after the treatment, while swelling may last for a few weeks. Once the swelling goes down, you will notice a reduction in fat under your chin. That said, depending on individual physiology, most patients will require multiple treatments to see satisfactory results.
Select a location to
view prices
Prices vary by location*
Treatment name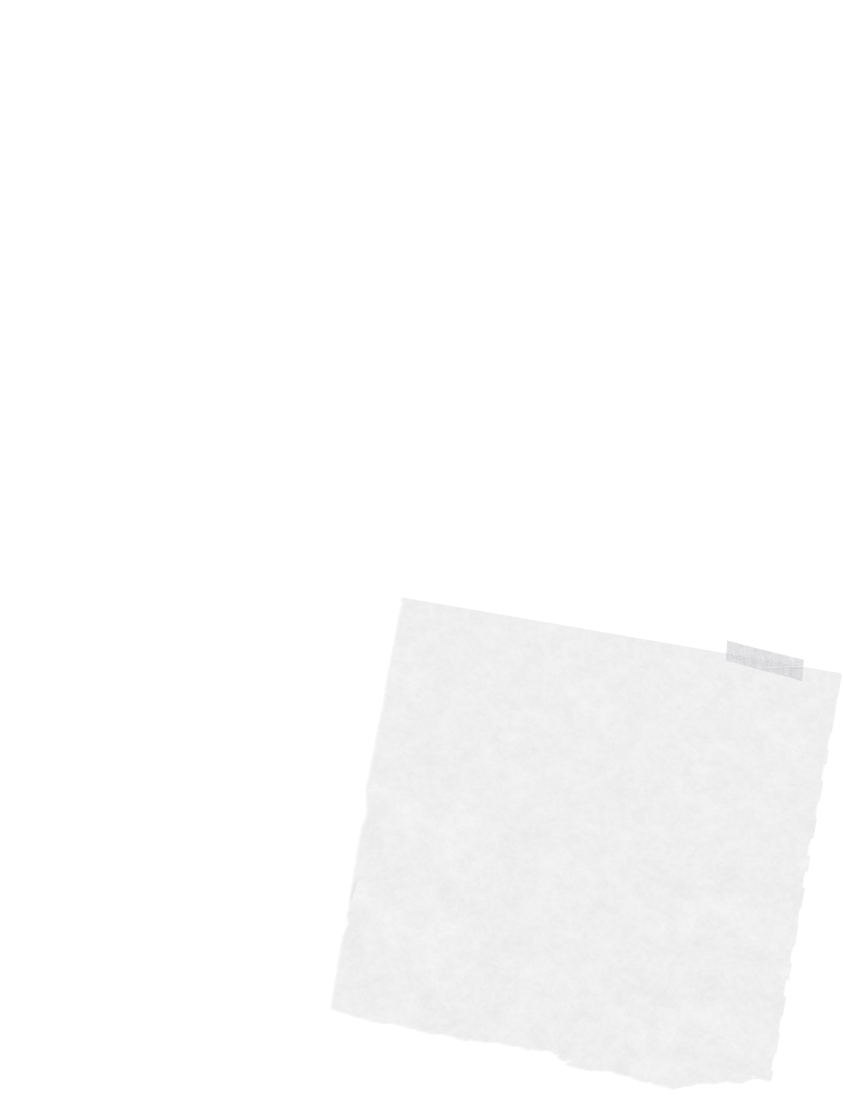 Your naturally contoured jawline is just a click away
So go ahead and book your appointment for Kybella. 
Book Your Kybella Appointment
At SEV, all of our Kybella injectors are registered nurses with specialized aesthetic training. We're here to learn about your beauty goals and make them a reality.
When you come into SEV for your Kybella injection, we'll analyze your features, let you know how many treatments you will likely need, and we'll explain exactly what you can expect.
Your naturally contoured jawline is just a click away
So go ahead and book your appointment for Kybella. 
How Much Does Kybella Cost?
At SEV, Kybella injections cost between $550 and $700 per vial - exact prices vary depending on the SEV location.
How Long Does Kybella Last?
The results from Kybella are very long-lasting, even with weight gain. Kybella doesn't simply melt fat, but it destroys the cells that store fat. This actively prevents the future accumulation of fat under the chin. Once you achieve the results you want, you can expect them to last for years and decades to come For most patients, it can take multiple injections to see satisfactory results, although this depends on your individual physiology and your desired results.
How Long Does Kybella Swelling Last?
Swelling from Kybella is perfectly normal and can last for up to a few weeks. Pain, bruising, and numbness are also common side effects.
What To Do After Kybella Injections?
The correct aftercare will help ease your Kybella recovery process. Please make sure to do the following: Ice the area on and off for 2 days following your injection. Sleep with your head propped up to help ease the swelling. Avoid massaging or rubbing the treated area. That also means no facial treatments for a few days. Avoid intense intense exercise or extreme heat for a few days following treatment. Don't use harsh or renewing skincare ingredients for a few days after your treatment.
Where Can Kybella Be Injected?
Kybella is only approved for use under the chin, but some salons use it off-label to treat other areas.
Can You Use Kybella For Lips?
No. Kybella is an injectable that works by destroying fat cells. It's not a filler, and should not be used in the lips.
Recent Posts Related To This Topic