Firmer skin is just a zap away
Would you like to firm things up a little here and there? If so, laser skin tightening might be for you. This FDA-approved treatment is safe and effective, helping to reduce wrinkles, sagginess, and loss of tone. This quick, painless pick-me-up can be done on any parts of your body that need a lift.
How Does Laser Skin Tightening Work?
Laser skin tightening works by stimulating collagen production. Collagen is one of the key proteins in the skin. It's responsible for maintaining the structure of the skin. As we age, our skin produces less of it, which is the main reason for most visible signs of aging like wrinkles and lax skin.
The treatment is carried out by a registered nurse utilizing a hand-held laser machine. The machine emits quick pulses of light at a wavelength that penetrates below the epidermis, down to the layers of skin where collagen forms. In the skin, the light converts into heat which then triggers an increase in collagen production.
Targeted Areas for Laser Skin Tightening
We can perform laser skin tightening on any body part, but these are the main ones we usually treat and the results you can expect.
Face & Neck
If your main concerns are jowls, deep nasolabial folds, or sagging skin on the face, neck, or under the chin, facial laser skin tightening might be right for you. It stimulates facial skin and increases collagen, to address all issues related to the skin laxity and loss of tone, including wrinkles.
Body Laser Skin Tightening
Abdomen
Laser skin tightening on the abdomen is an excellent treatment for showing off your hard work at the gym. By firming the skin, muscle definition can become more pronounced. It will give your stomach a smoother look and can also help your skin bounce back after pregnancy.

Chest
Looking for a non-surgical chest lift? The decolletage often shows signs of aging before the face, but laser skin tightening can shave off a few years. This treatment can improve the overall smoothness of the skin over your chest while also firming it up.
Legs
Laser skin tightening is phenomenal for the thighs and legs. The boost it gives will smooth and tone the skin on your legs. It's especially helpful if you've recently gained some weight but still have some loose skin.
Laser Skin Tightening  Before and After
Before Appointment
For two weeks before your appointment, you cannot use antibiotics, tretinoin (Retin-A), Aspirin, iron (in any form), or blood-thinning medications.
After Appointment
For 24-72 hours after your treatment, avoid saunas, steam rooms, or hot showers. It's important to avoid direct sun exposure
How Many Treatments Will I Need?
Laser skin tightening will improve your skin even with one treatment, but a series of 6 treatments spaced around one month apart will boost your results exponentially. Of course, this also depends on the starting condition of your skin and the level of difference you hope your treatment will make.
No matter how many sessions you do, the results are not immediately visible. It will take at least a few weeks for the increased collagen production to make a noticeable difference in your skin.
Select a location to
view prices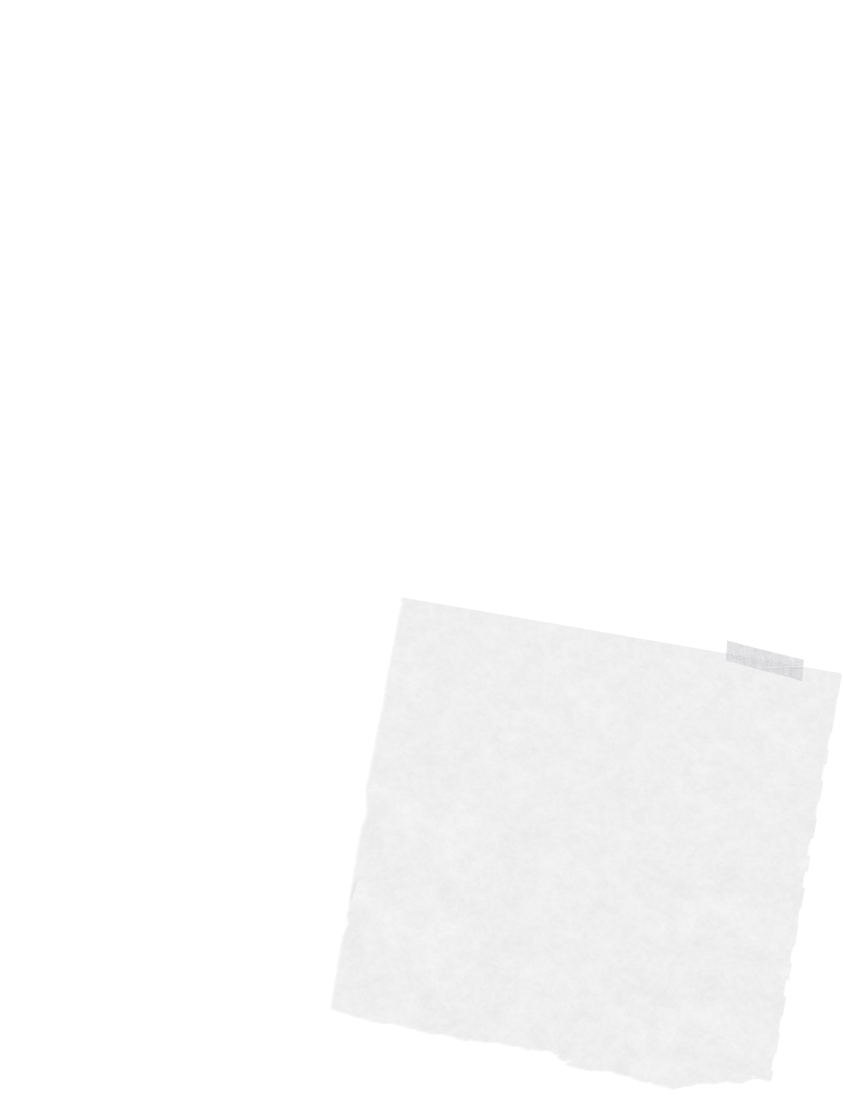 We offer laser skin tightening at most SEV Laser locations.
Go ahead and book your appointment at your nearest SEV Laser location!
Laser Skin Tightening at SEV
If you're ready to discover the benefits of this fantastic collagen-induction therapy, go ahead and book your appointment.
We offer laser skin tightening at most SEV locations, so your tone-up treatment is just a click away.
We offer laser skin tightening at most SEV Laser locations.
Go ahead and book your appointment at your nearest SEV Laser location!
How Many Treatments Do You Need For Skin Tightening?
We normally recommend between 3 to 6 treatments to see maximum results, along with the occasional touch-up session.
For How Long Will My Skin Tightening Results Last?
As with any anti-aging treatment, the longevity of your results depends on your genetics as well as other lifestyle factors. We recommend coming in for yearly touch-up treatments in order to maintain your skin firmness indefinitely.
Does Laser Skin Tightening Really Work?
Yes! Laser is able to stimulate the deeper layers of skin where collagen forms. The process encourages new and improved collagen production, for firmer, smoother, more lifted skin.
Recent Posts Related To This Topic