Welcome to SEV, your trusted destination for aesthetic treatments, where a boutique experience meets affordable pricing. Discover the effectiveness of our laser hair removal services, and enjoy our comprehensive range of skin care treatments. With tens of thousands of 5-star reviews and celebrity testimonials, we are the go-to place for laser hair removal across the US. Scroll down to learn more about our special offer for new clients. Book your appointment today and discover the SEV difference.
Why Choose SEV?
it's an experience
Celebrity-favorite spa salon
Safe for all skin tones
Medical accreditation
Cutting edge technology
Proven results & superior service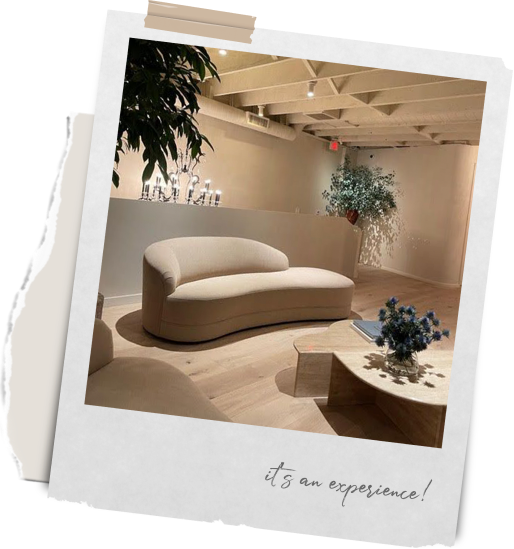 Buy 5, get your 6th session
for free.
We're an A-lister favorite
They love us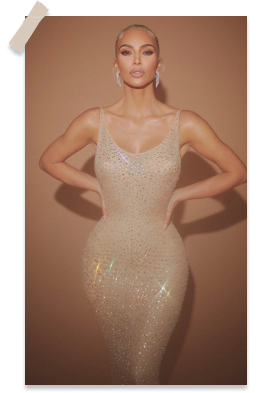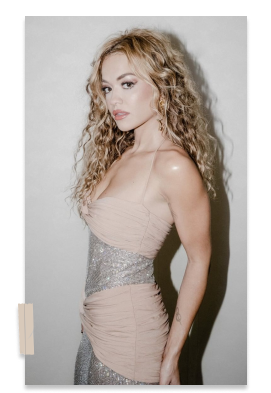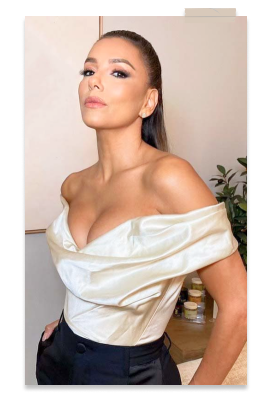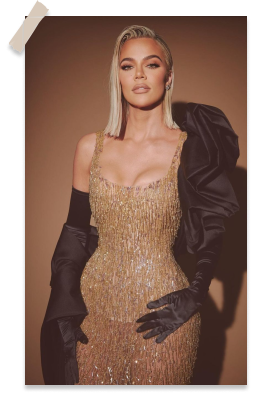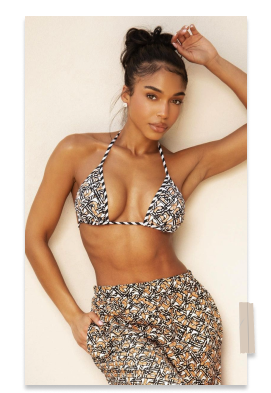 As featured in
Beauty editors love us !









Call now
Book Now
Our Laser Hair Removal Services
Your spa day
Laser hair removal is appropriate for almost all body parts. If you have unwanted body hair, we can make it no matter where it grows. With that said, these are the most common service areas:
Face Laser
Underarm Laser
Brazilian Laser
Back Laser
Legs Laser
Full Body Laser
Full Face
Upper Lip
Chin
Ears
Front of Neck
Back of Neck
Cheeks
Sideburns
Jawline
Full Body
Full Arms
Half Arms
Underarms
Hands & Fingers
Areola's
Chest
Abdomen
Half Abdomen
Full Back
Half Back
Lower Back
Shoulders
Feet
Full Bikini
Bikini Line
Buttocks
Full Legs
Half Legs
Happy Trail
10 min Touch Up
Call now
Book Now
Results are unique to each individual. Typically 6 up to 12 laser sessions are recommended, but it may be more or less.
From Candela, we use the Candela Gentle Max Pro. From Cynosure, we use the Elite IQ model. Both machines are dual-wavelength, which means that they utilize both Alexandrite and Nd:YAG laser technology. This allows our laser technicians to choose between one or the other, depending on each client's skin tone. That in turn means that our machines are effective for all skin tones.
It's recommeneded to shave any region of the body between laser hair removal sessions. At SEV Laser, we require to shave 24-48 hours before your appointment.
At SEV Laser we use both Nd:YAG and Alexandrite laser hair removal machines, which are safe for all skin tones.
Laser Hair Removal is much comfortable than other forms of hair removal, especially waxing. Many describe the sensation of the laser pulses as tiny rubber band snaps. To enhance your comfort during the procedure, our machines are equipped with a refreshing cool breeze that gently soothes the skin following each pulse of light.